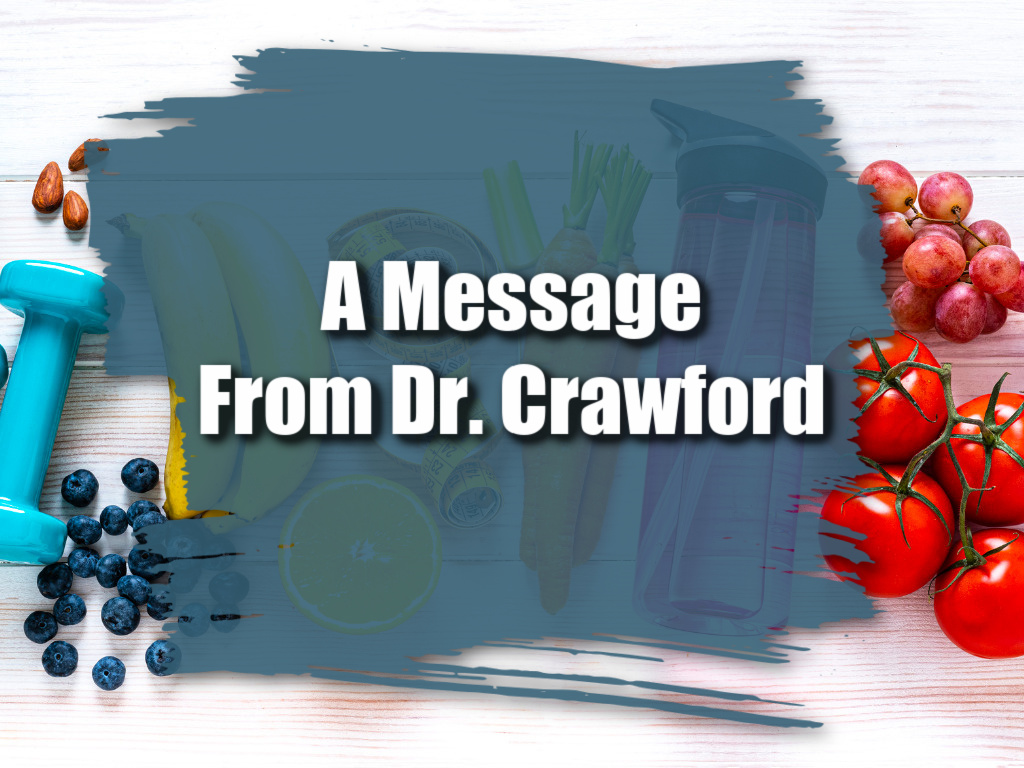 DO YOU WANT TO FEEL BETTER THAN YOU EVER THOUGHT POSSIBLE?
The hormone optimization program for women is now enrolling patients and already has seen life-changing benefits!!
For those of you who do not know, Figure Vitality is an integrated program that specializes in helping our patients feel their best and get the most out of life through personalized medicine.
The primary focus of Figure Vitality is currently hormone optimization (there are other exciting facets of the program that we will be adding over time, stay tuned!).
So, to break it down, aging is largely a function of our hormones changing over time. Up until recently, the medical community has asked us to accept this aging process even though it results in disease and decreased quality of life. Fortunately, times have changed!
Thanks to some visionary physicians who took it upon themselves to investigate the science and safety of hormone optimization, we can now fight the "normal" aging process and live healthier, happier lives!!
I cannot put into words how excited I am that we can now offer this to men and woman!! There is way too much science to get into on this announcement, but we will be happy to talk to you and answer any questions at your next appointment.
Just ask yourself… do I feel as good as I would like? If the answer is anything less than "absolutely," you owe it to yourself to investigate what hormone optimization can do for you.
We can't wait to see you again,