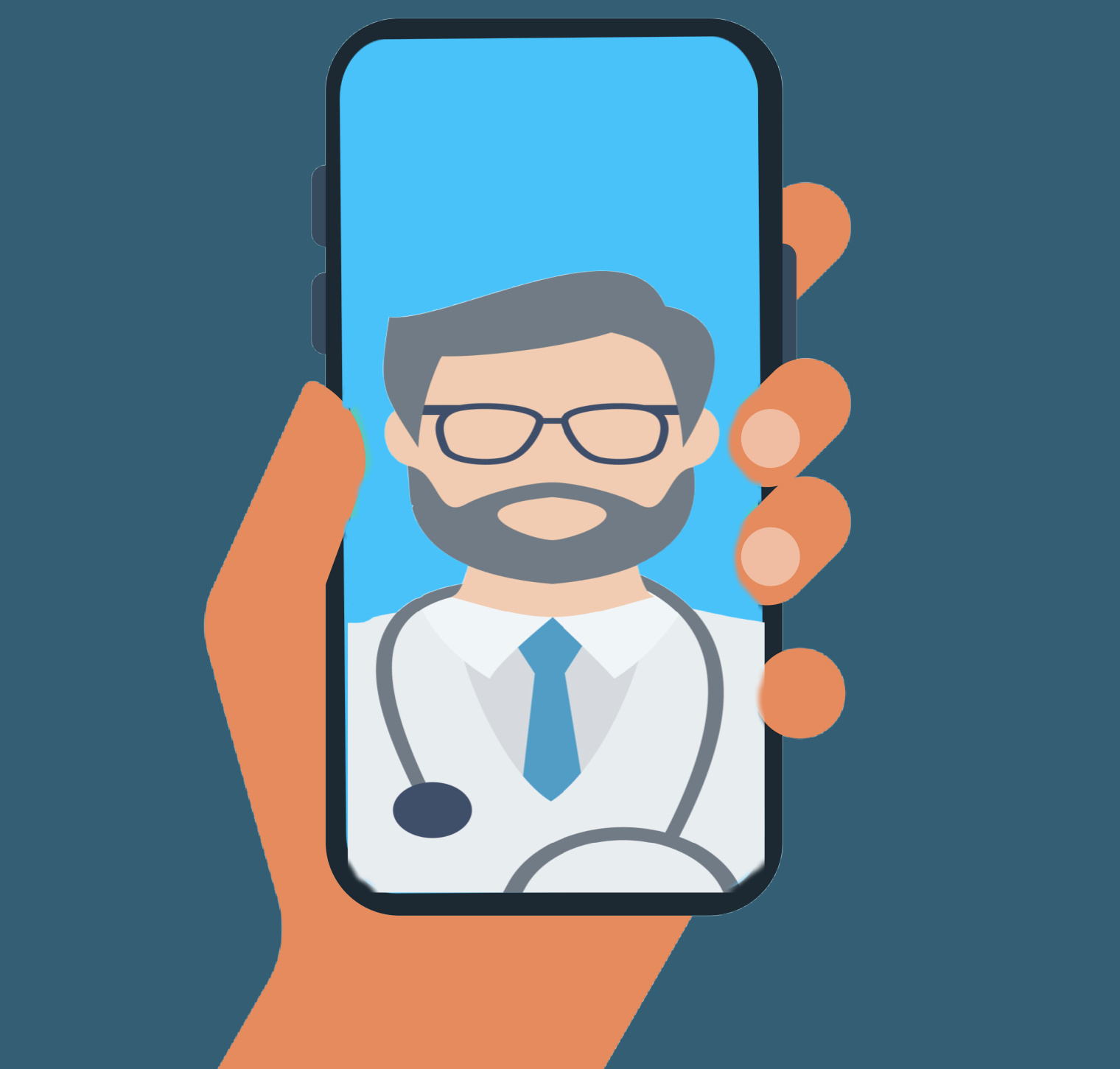 Overall, the program will not change. Patients will still be asked to follow a high protein, carbohydrate conscious nutrition plan and engage in regular exercise, but the use of medication will be modified to adhere to the unique rules in the state of Ohio. Figure Weight Loss has always used different medications depending on patient needs. The cornerstone of therapy, however, has always been and will remain phentermine due to its success in not only helping patients to control appetite but also instituting behavioral changes. In the state of Ohio phentermine can only be used for three consecutive months which must then be followed by a six-month break. A patient must be on time for follow up appointments and filling their prescriptions. The pharmacy may withhold medications if the patient is late. Figure Weight Loss Online must and will adhere to this prescribing guideline without exception. In the state of Ohio physicians can only prescribe 1 phentermine a day for 30 days As a result, after the three-month period, patients will have an option to either continue treatment with phentermine by traveling to our Northern Kentucky office or switch to a medication approved for long-term weight management (Qsymia, Wegovy, Saxenda, Mounjaro). Ideally, Figure Weight Loss Online patients will be started on phentermine for the first month in order to initiate the program then a GLP-1 agonist (Wegovy, Saxenda Mounjaro) will be added at the second visit and continued as long as needed. We have had a lot of success at the Northern Kentucky office using this approach and we are very confident our patients will continue to reach their goals with this medication regimen!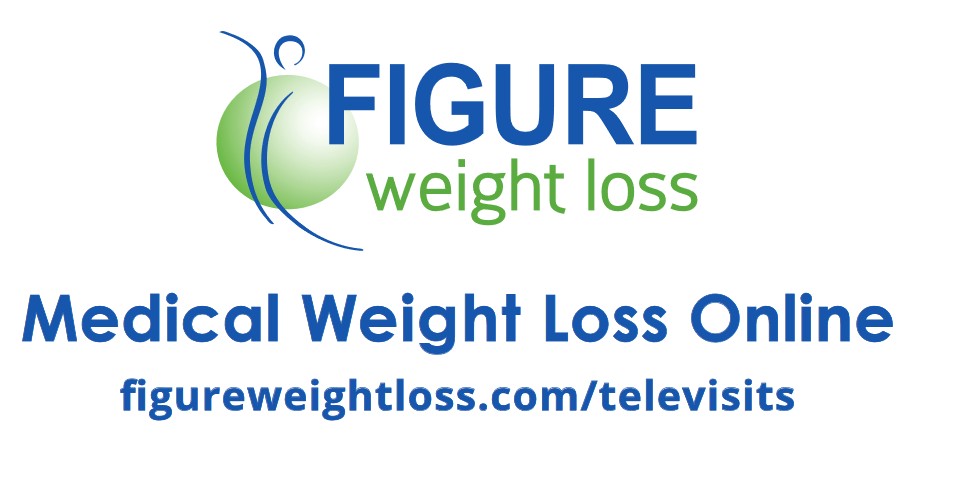 Ohio Patients Telehealth Treatment​
Our Proven Weight Loss Program
WE ALSO ACCEPT HSA & FSA
Now offering online appointments from the comfort of your own home or office!
For Select OHIO Patients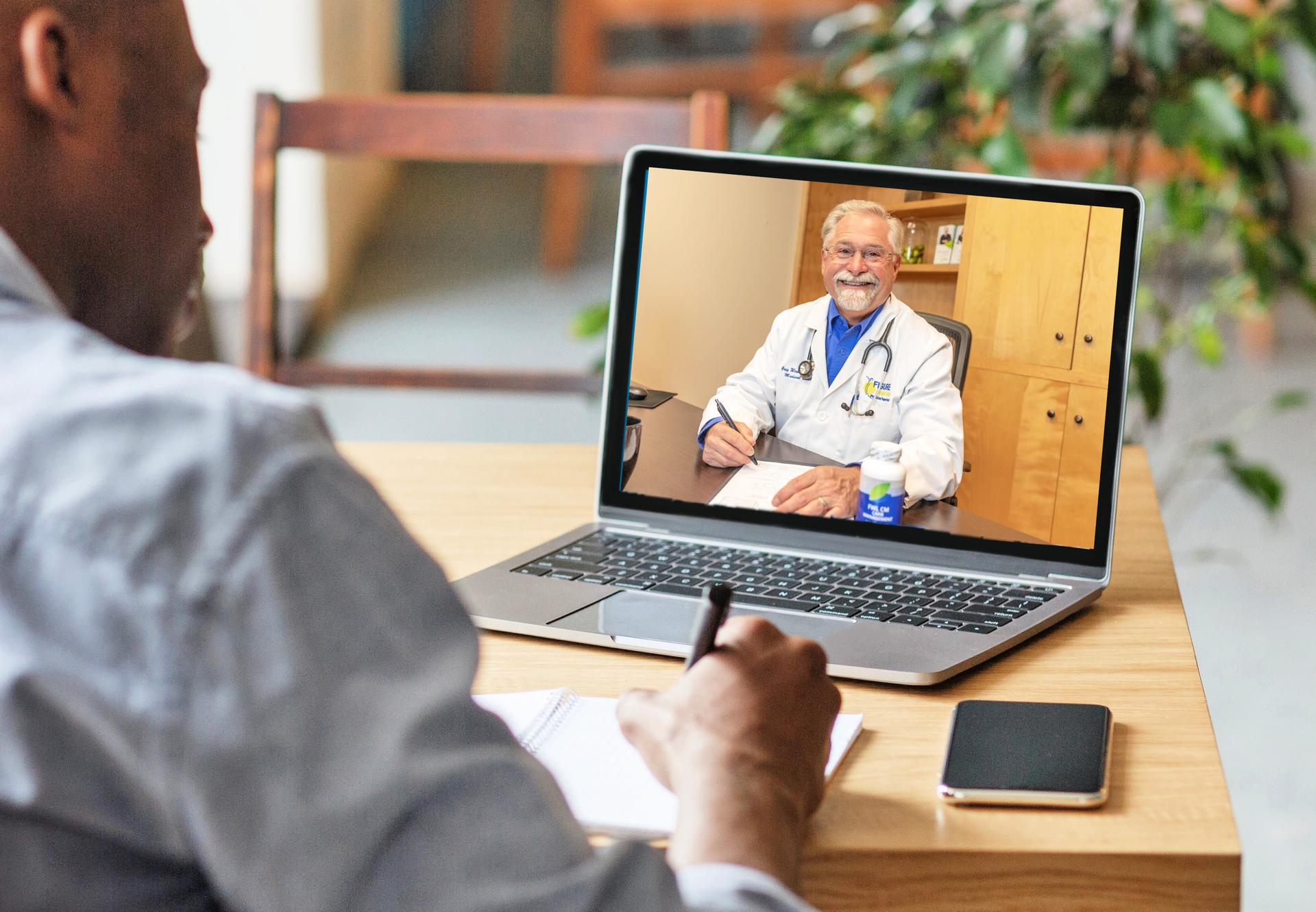 What you will need to participate in televisits:
A smart phone.
WiFi
You must purchase a Qardio Base X scale and you must use a blood pressure cuff with a digital reading to take the necessary measurements for our providers to treat you.
A general k

nowledge of technology. You should be familiar with Bluetooth pairing, downloading Apps and face-to-face video calls.

OH patients must have a BMI of 30 or above when treated with phentermine via telehealth.

OH patients must be in the state of Ohio at the time of their telehealth appointment.
Continue reading to understand Ohio guidelines for prescribing and treating via telehealth.