A Message for Our
Louisville

Patients
Figure Weight Loss has transitioned the medical services we previously provided at our Louisville office to telehealth services beginning August 1st.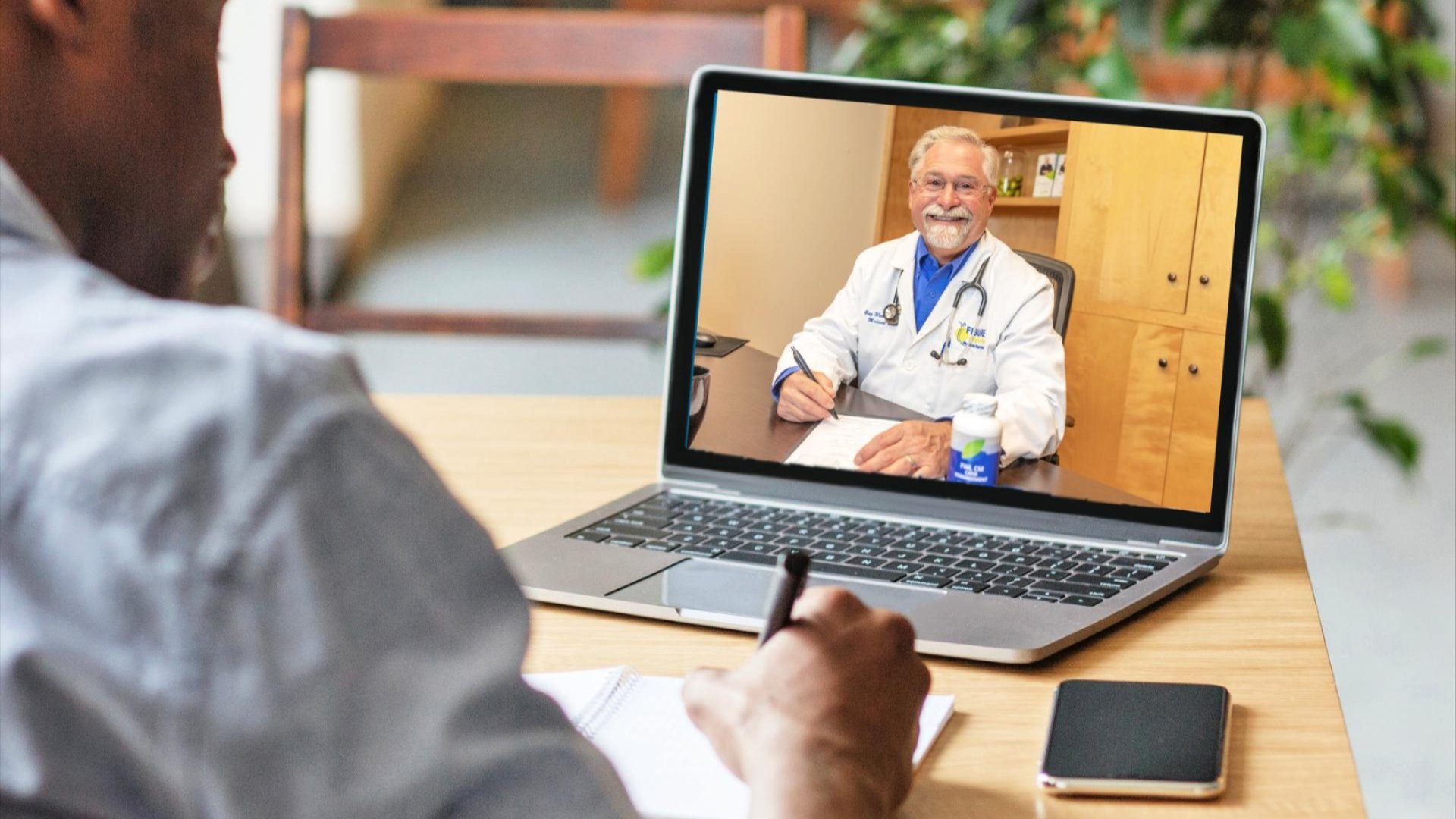 Download the patient Onboarding & Registration Guide Here
We are excited to announce that our medical providers will continue helping our Kentucky patients achieve their weight loss goals, but now from the convenience of your home or office.
Visit Fee are $99.
All Louisville patients may use Promo Code LOUPT22 for $10 OFF each visit.
You will be charged for your initial online visit when you register and schedule an appointment with one of our providers. After the initial visit you will only be charged when you check-in for your follow-up visits.
For a patient to be part of the Figure Weight Loss Telehealth Program, you need a good WiFi connection and two tools to track your measurements. A "Qardio Base 2" scale to track your weight, BMI and body fat % in the Qardio App and a blood-pressure monitor device that syncs with the Qardio App to track your blood pressure measurements and allows our staff to see your readings.
We suggest buying one set per household for $220 during registration.
The appointment fee will include a prescription (appetite suppressant) from one of our providers, if you qualify. The prescription is e-prescribed to the pharmacy of the patients choice. The Figure Weight Loss Telehealth Program will continue to help you lose those extra pounds quickly and safely.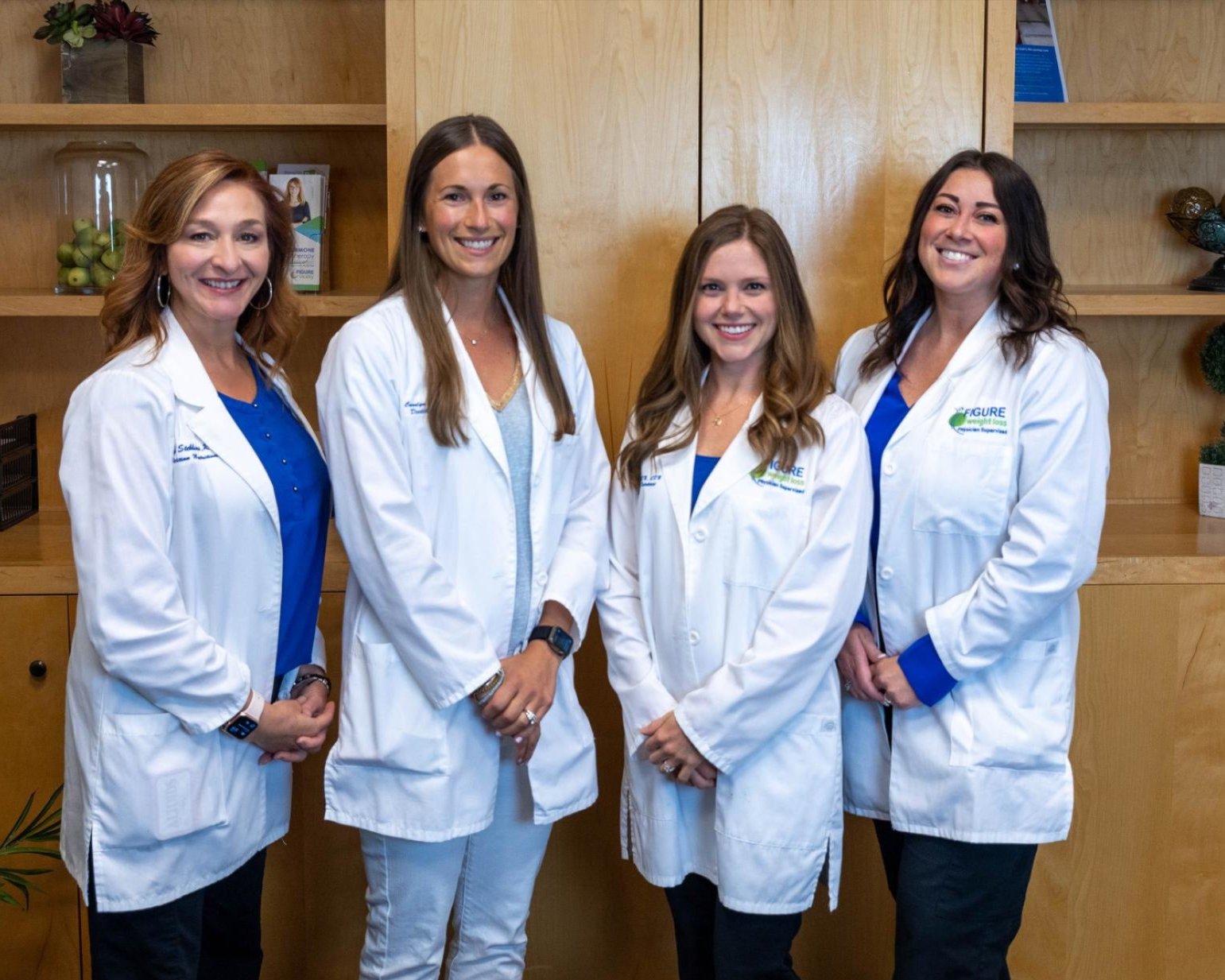 Our Registered Dietitians will also be available to help you on your journey toward a healthier you which includes meal planning, delicious and easy to follow recipes and tips on healthier choices when dining out. Our dietitians provide nutrition care that is personalized for our patients with or without various medical conditions to improve their overall health.
Our Dietitians are also trained in IBS and FODMAPs.
The Dietitian's fees are $150 per hour for the initial visit. Follow-up visits with our Dietitians are $65 per half hour