Your Guide to Reaching Your Weight Loss Goals for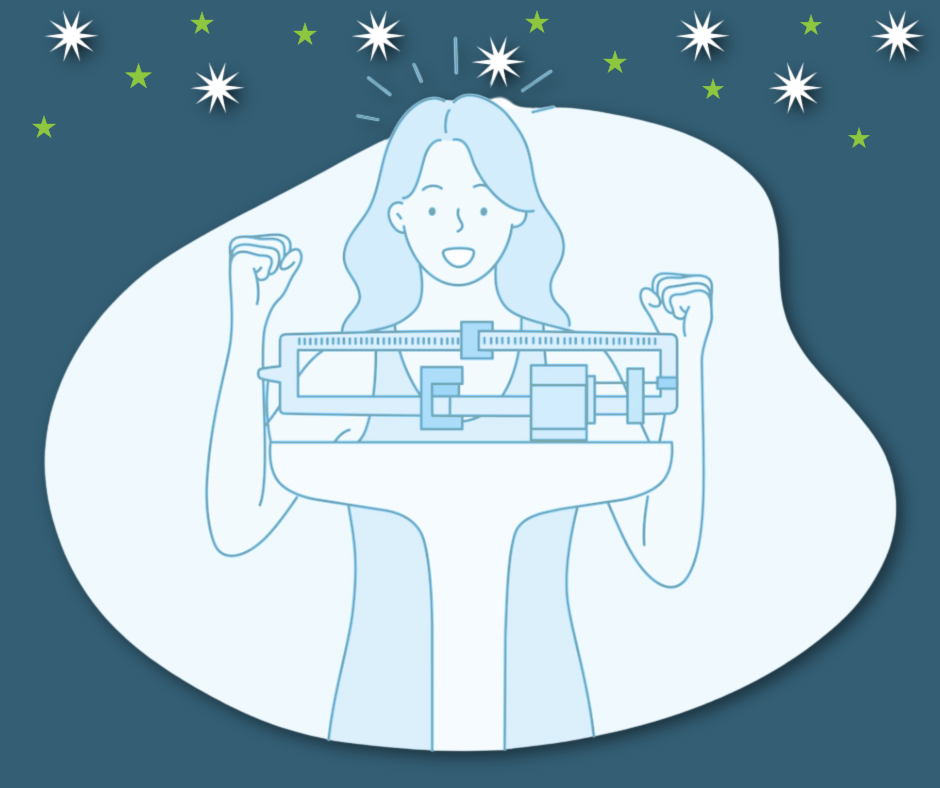 It's no secret that weight loss is one of the top resolutions, year after year. 
So why is it that so many of us give up?
We want to help you understand why this has not worked for you in the past and how 2023 can be the year you succeed!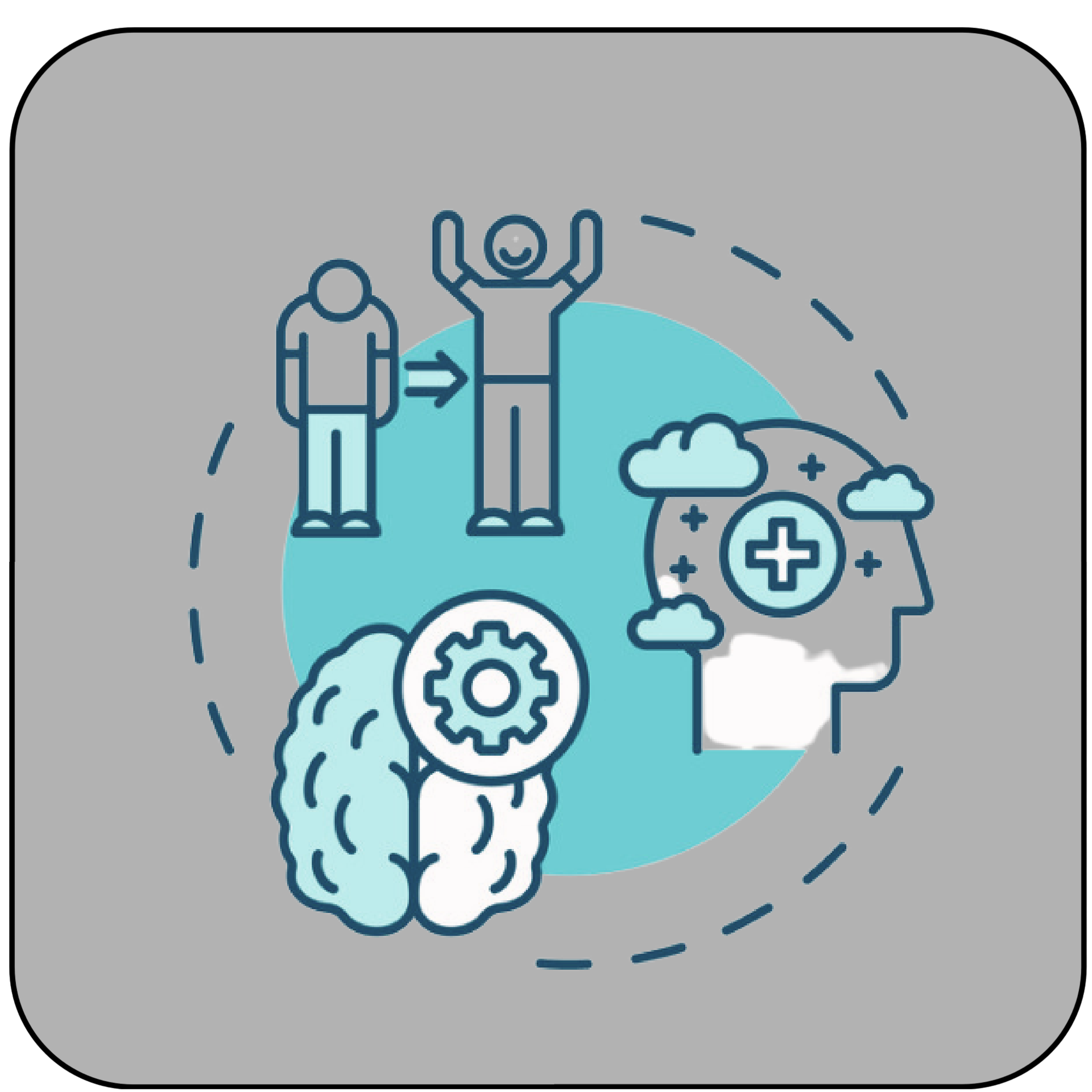 The Wrong Mindset:​
There are no quick fixes or magic secrets to sustainable weight loss. You must understand that fad diets, detoxes and excessive work out routines are not a sustainable way to lose weight and keep it off.  The best way to succeed, is to set small goals, one at a time.  Once you have reached a specific goal and incorporated it into your life as a habit, it's time to work towards the next.  This is where we come in. Our board certified physicians and Registered Dietitian Nutritionists (RDN's) can recommend different ways to incorporate small nutritional, health and exercise goals into your daily routine.  The providers have the knowledge to tailor these recommendations to your specific needs.  Weight loss is not one size fits all and we offer many tools and resources.  If you go into your New Years resolution with a quick-fix plan, you're more likely to fail at reaching your goals.  These strategies are too restrictive for most people and may even be a threat to you overall health.  This is why it is important to discuss any new diets, detoxes or weight loss trends with your medical provider.  ​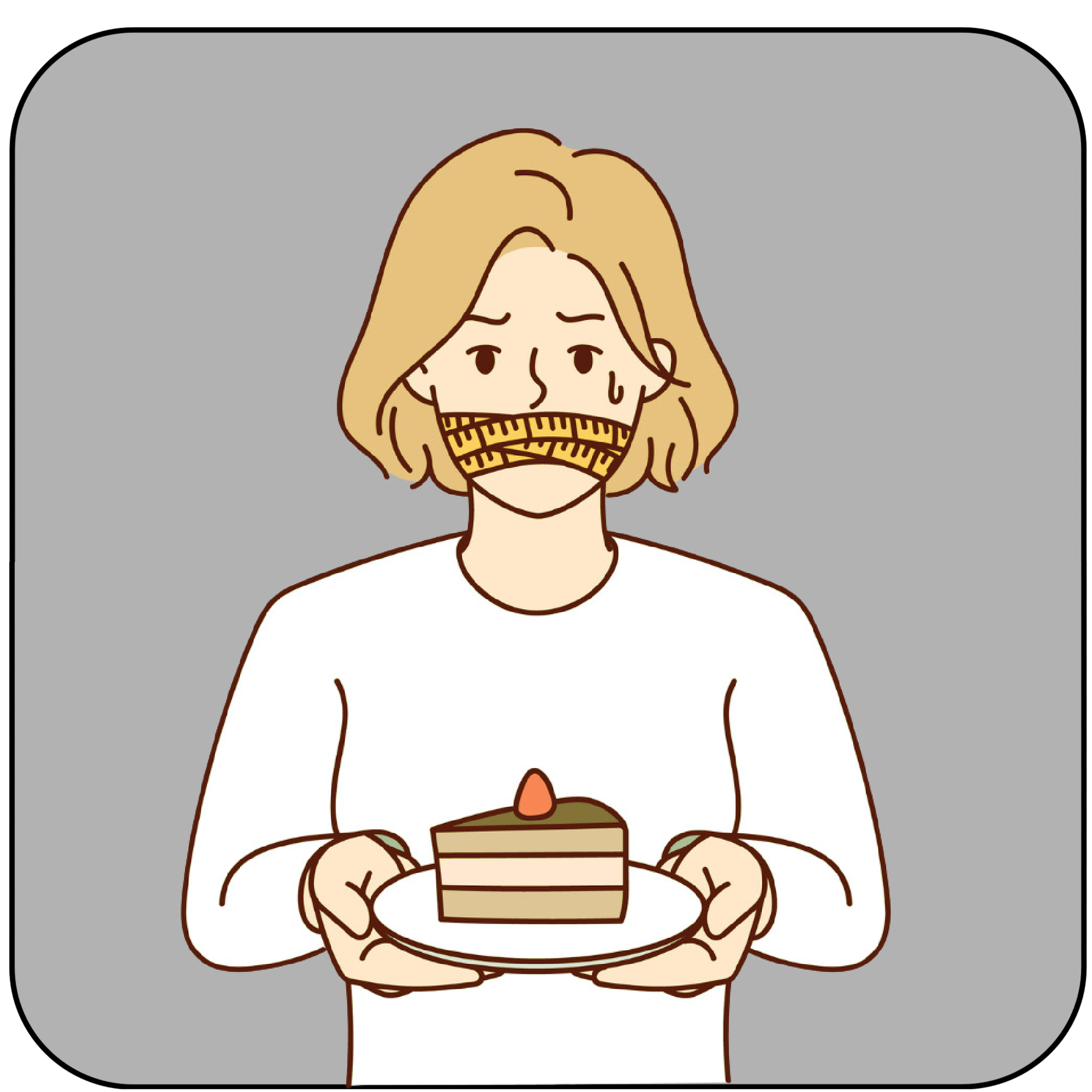 Setting Unrealistic Expectations or Restrictive Goals:
This is a destructive cycle and so many make this mistake without realizing it.  If you take away everything that you enjoy out of your daily life, you're more likely to throw in the towel completely.  Whether it's your diet (cutting out all the foods you enjoy) or your exercise plan (starting off too intensely) you must take a step back, look at the bigger picture and work your way up to a lifestyle or routine that is right for you.  Going "all in" starting January 1st is not a good plan for anyone. Don't put yourself in the position to feel shame or quilt and quit completely.  You can set yourself up for success with realistic goals. We can help you get started with small lifestyle changes, that have proven results to reach your weight loss goal this year!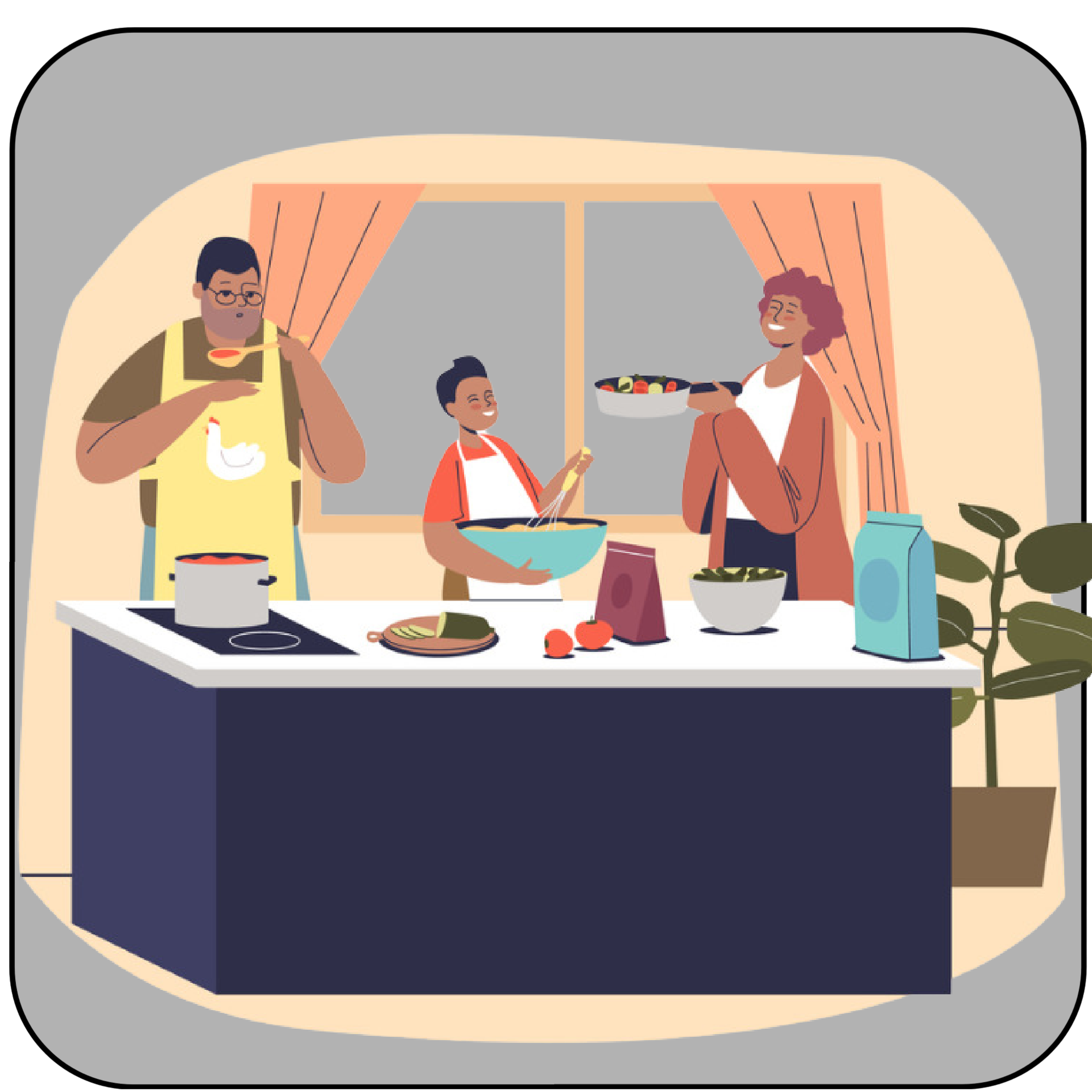 A Lack of Support or Accountability: 
Your support system is imperative. If the people, you are closet to do not understand the journey that you are on you're more likely to submit to their lifestyle. Discuss your plan with friends and family and be sure they are on board while encouraging you to proceed. We recommend finding a person or a group to help with accountability. If you are about to fall off the wagon, recruit a partner to help keep you motivated and on track. Click the button below to read more about the benefits of losing weight with a partner.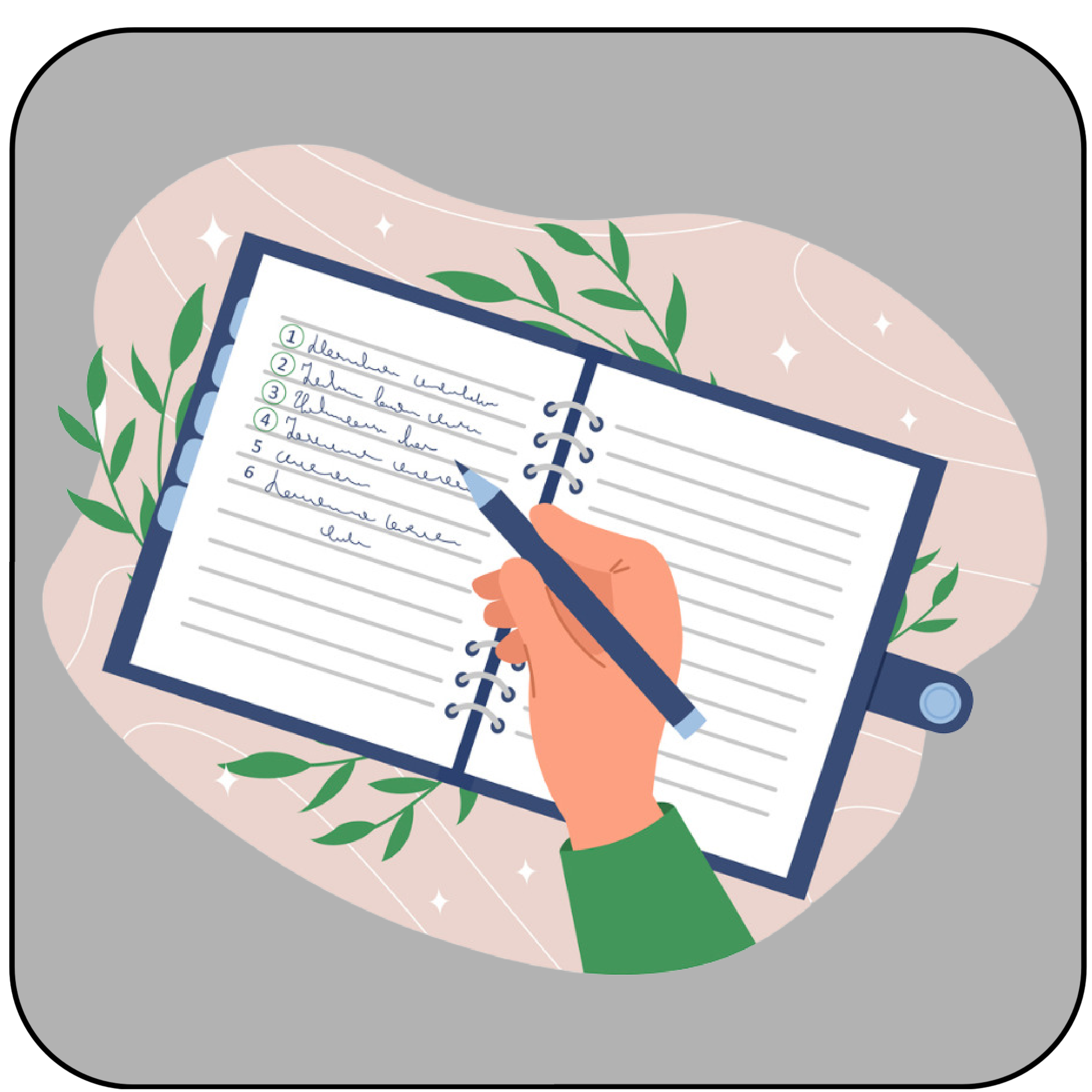 Procrastination: 
Don't put it off, now is the time.  Just think if you get started now, by Summer you will feel  confident and have more energy to be active! Let our staff assist you in creating and reaching your goals.  Practicing healthy habits daily is truly the only way to sustainable weight loss.  This practice will help you manage your stress and keep you on track and focused.  Remember there is no "finish line" when it comes to living a healthy lifestyle.  If you feel like quitting, ask yourself why you started. Do you have trouble keeping up with the kids, or grand kids with the extra weight? Did your last round of routine blood work show concerns that you were hoping will improve? Are you uncomfortable in your own skin? Taking a step back and slowing down is better than throwing in the towel all together! Make the choice to commit and we will be here for you every step of the way! ​
The Figure Weight Loss staff is here to help hold you accountable.  We will reach out if we notice you have missed an appointment, and we pride ourselves in accommodating our patient's scheduling needs.  We have early morning, evening, weekend in-person appointments and we have recently added a telehealth treatment option to our practice! Learn more about telehealth below. ​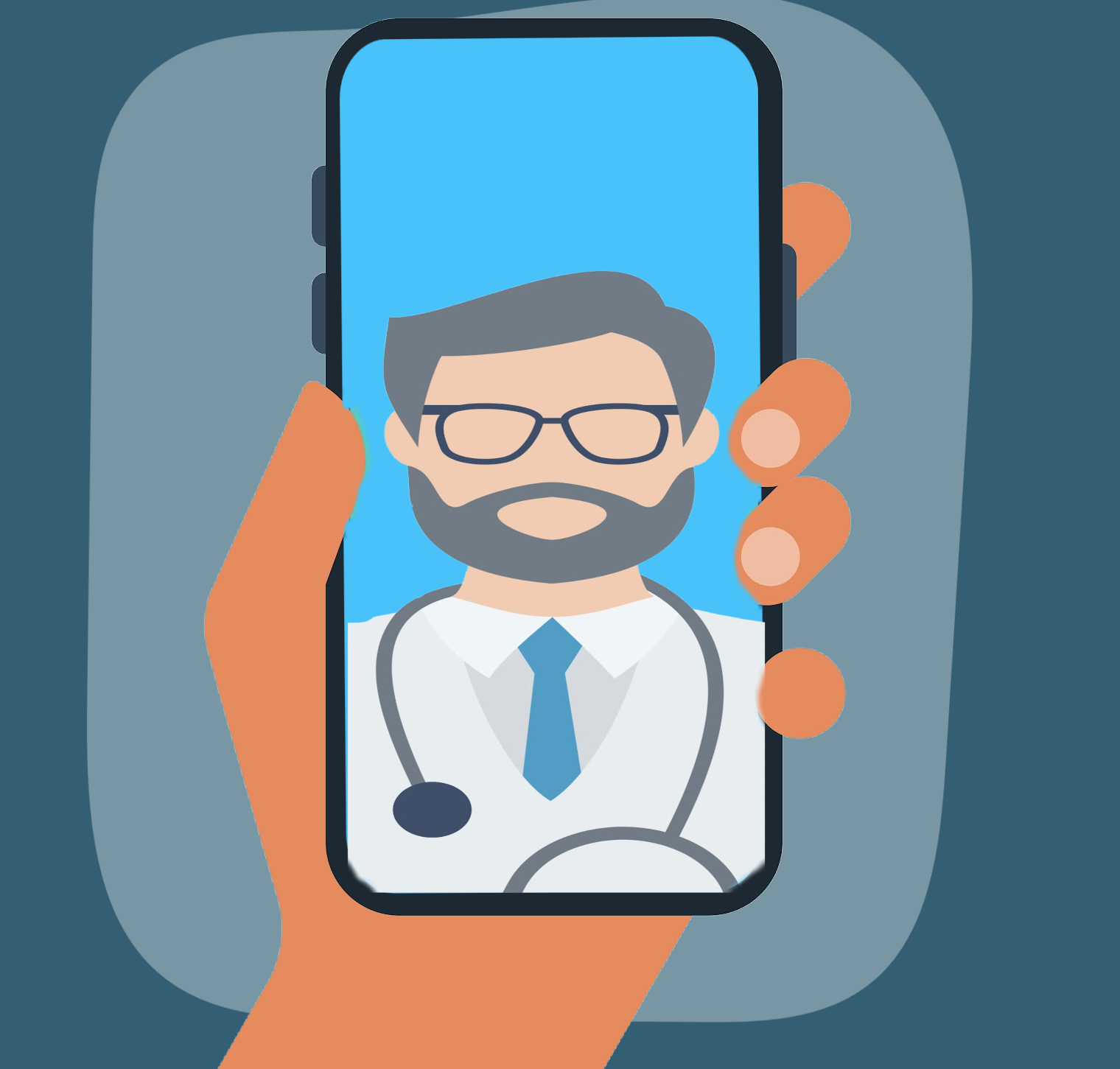 Meet With a Provider Each Visit
The cost of a telehealth visit is $99.
This includes the visit with the provider and a prescription e-prescribed to the pharmacy of your choice.
The cost associated with the medications depends on the patients pharmacy.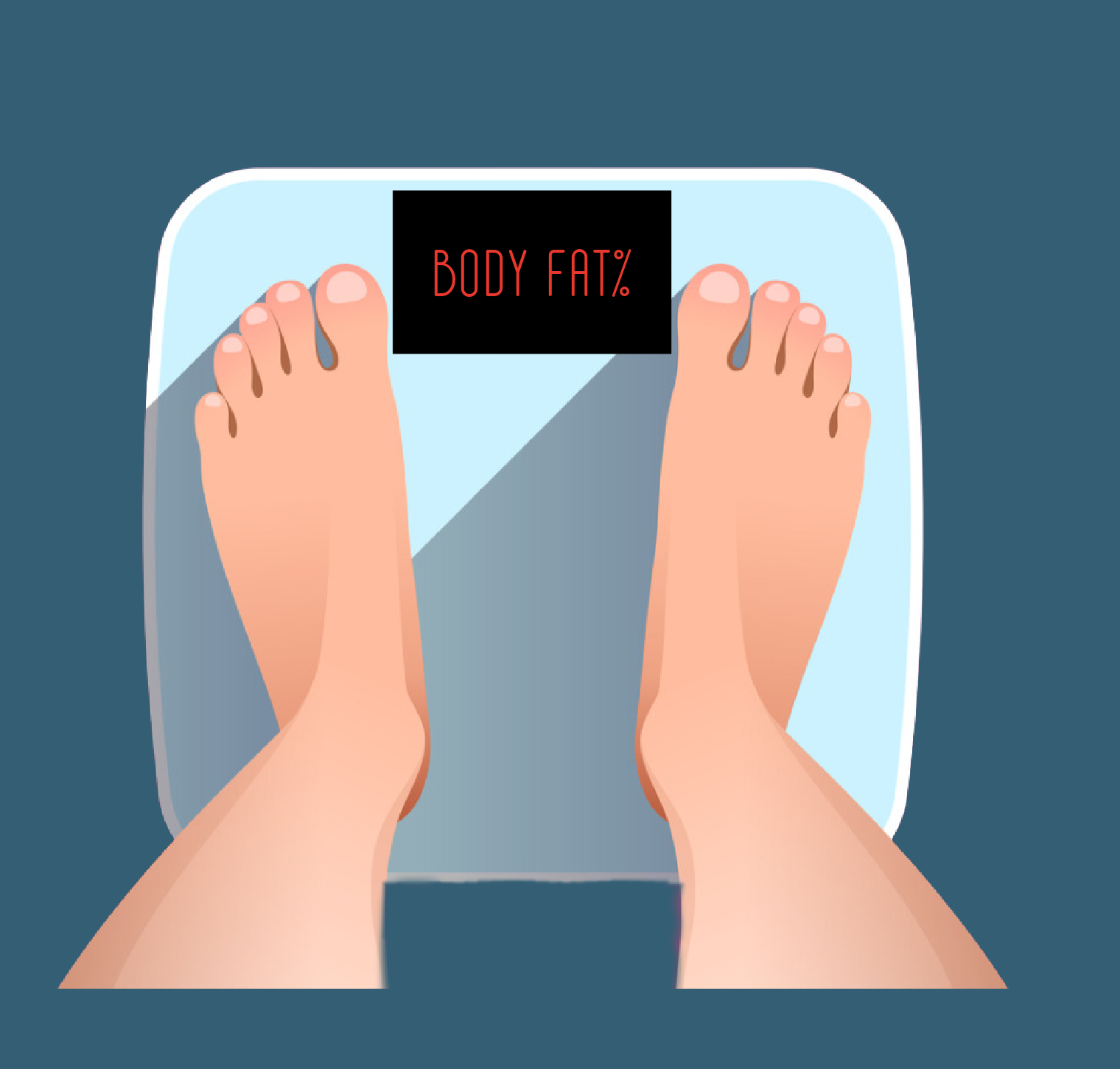 Required Devices 
Device requirements for telehealth participants:
1. A digital scale that reads weight and body fat %
2. A digital blood pressure cuff with a digital face
Our staff must be able to view the measurements during the video visit in real time.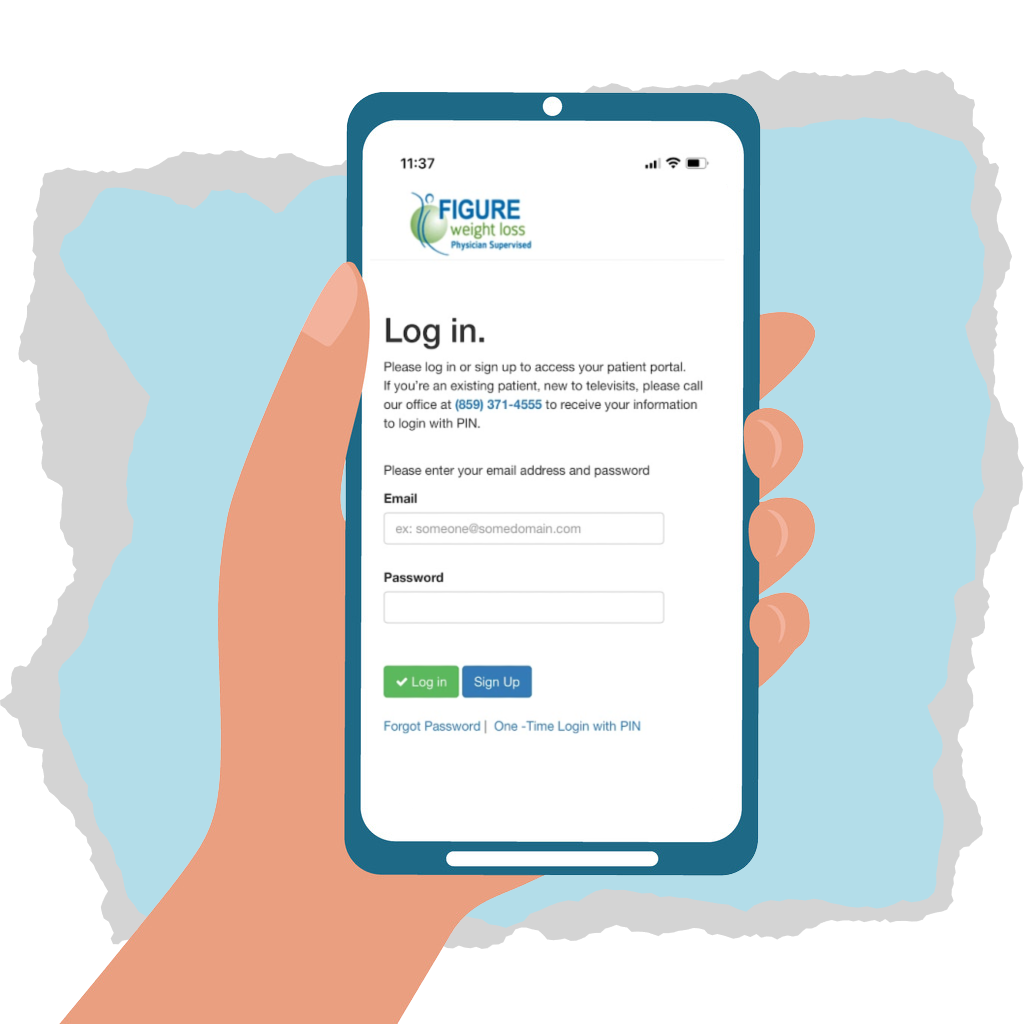 Registration & Self-Scheduling