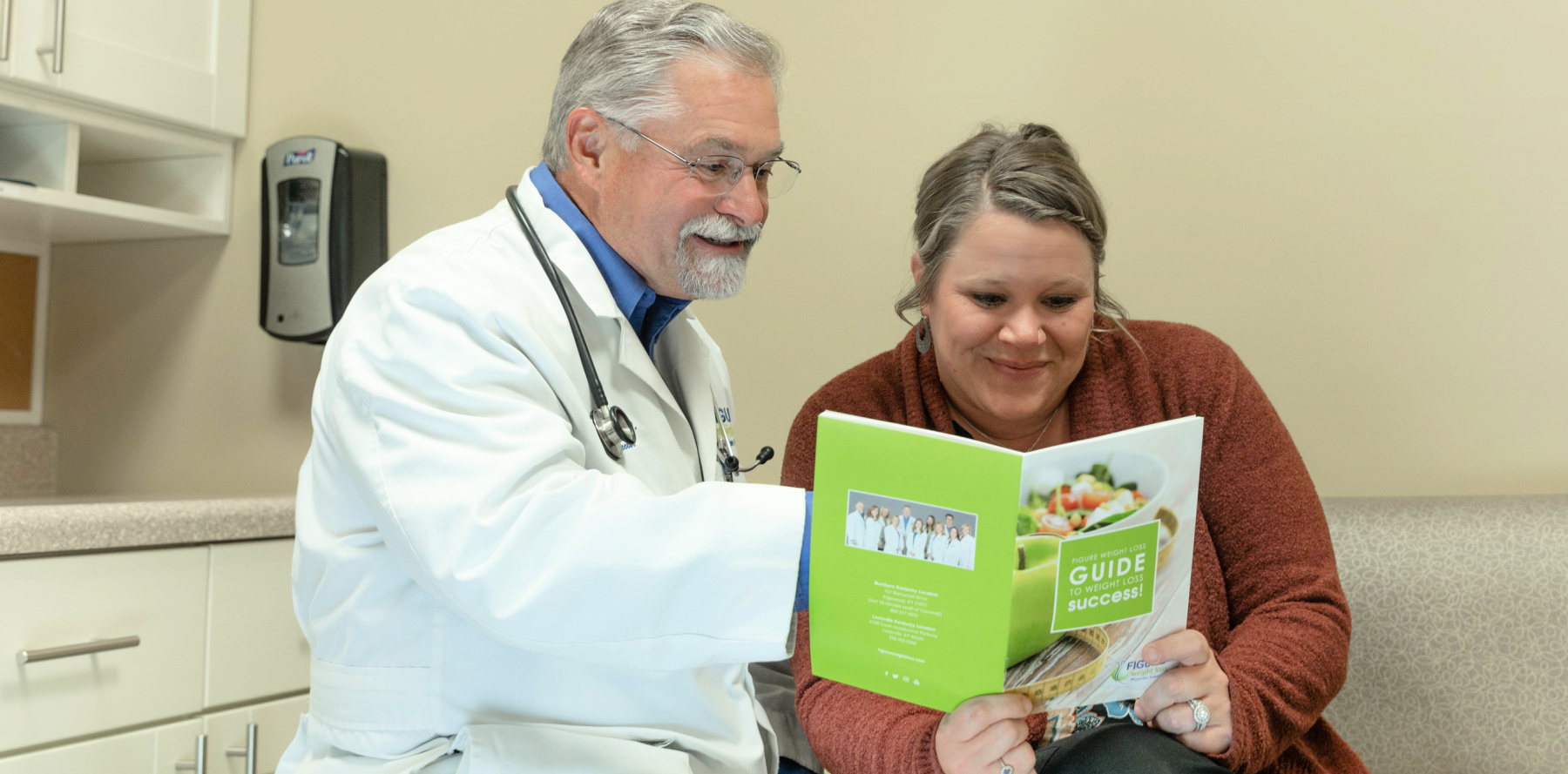 OUR VISIT PRICE WILL BE INCREASING BY $10
Patient Appointments Now $99
(includes a 4 week supply of medication)
Due to the consumer price increases for labor, medications and supplies that are out of our control, Figure Weight Loss will have a service price increase starting July 5th.
The small increase will allow us to continue to bring you great customer service and quality medications. Our visit cost will be increasing by $10.
We greatly appreciate your loyalty and your continued support and look forward to seeing you soon.