November is the best month to slow down and take a look at your health and wellness. Set goals to eat healthy, stay hydrated and get plenty of sleep each week.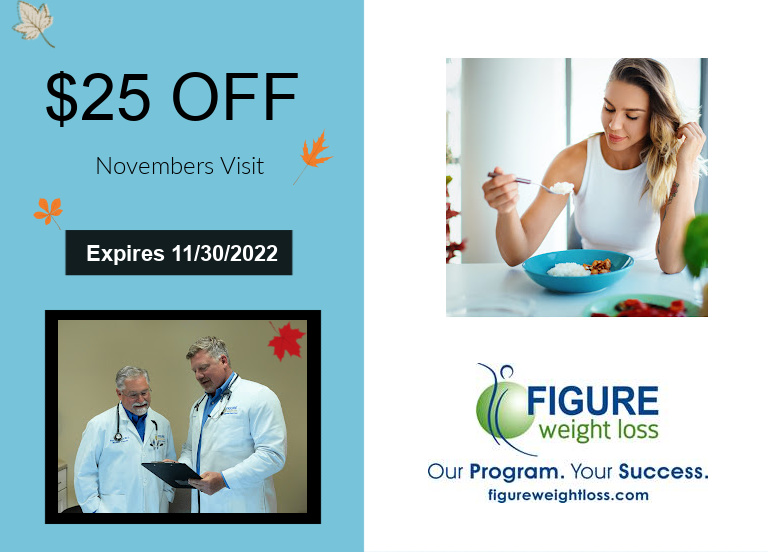 Be sure to add this supplement to your wellness routine this fall!
Did You Know
We are providing weight loss treatment via telehealth?
Want to learn more?
Follow us on Social Media!