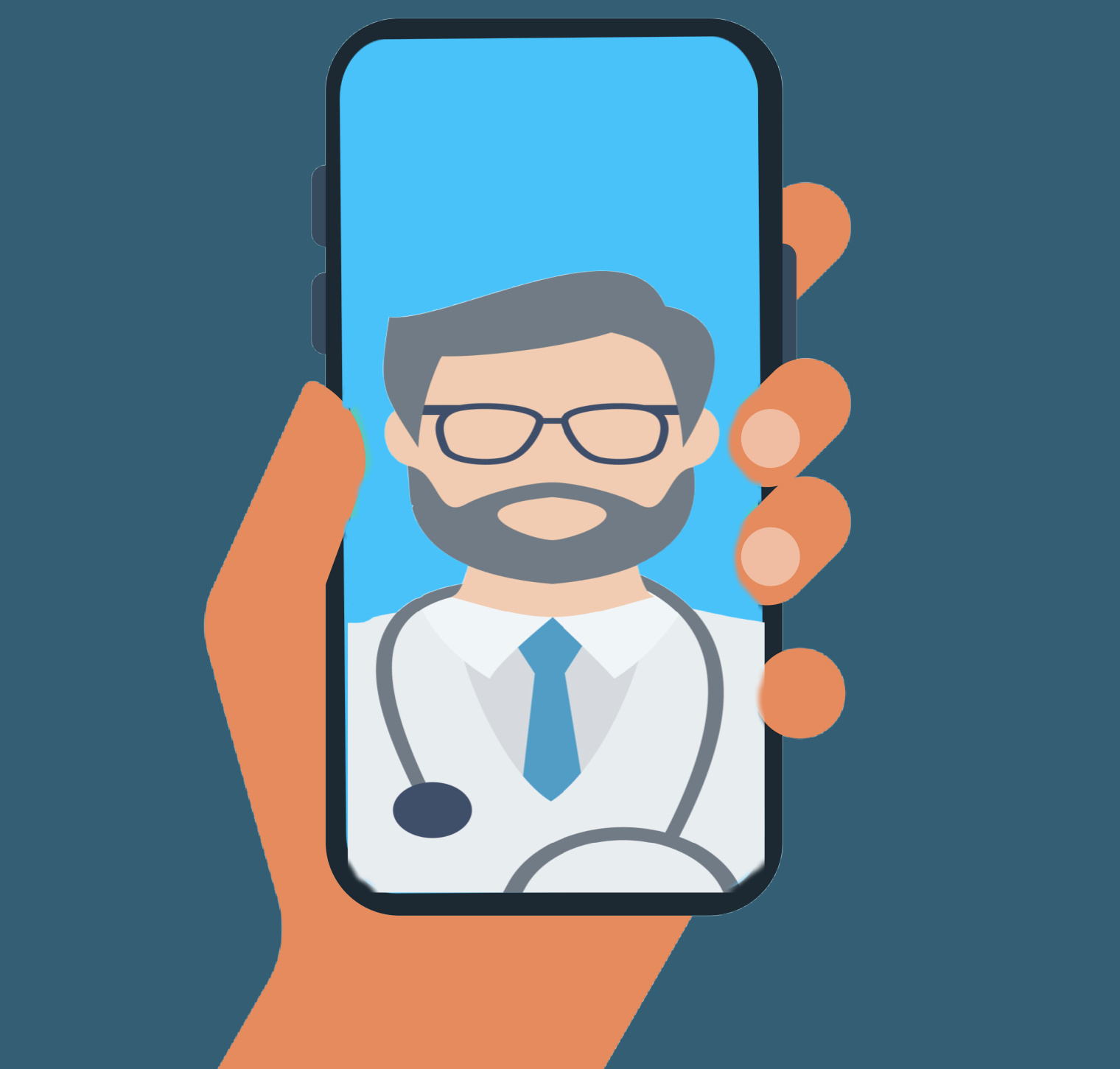 Our Proven Weight Loss Program
Now offering online appointments from the comfort of your own home or office!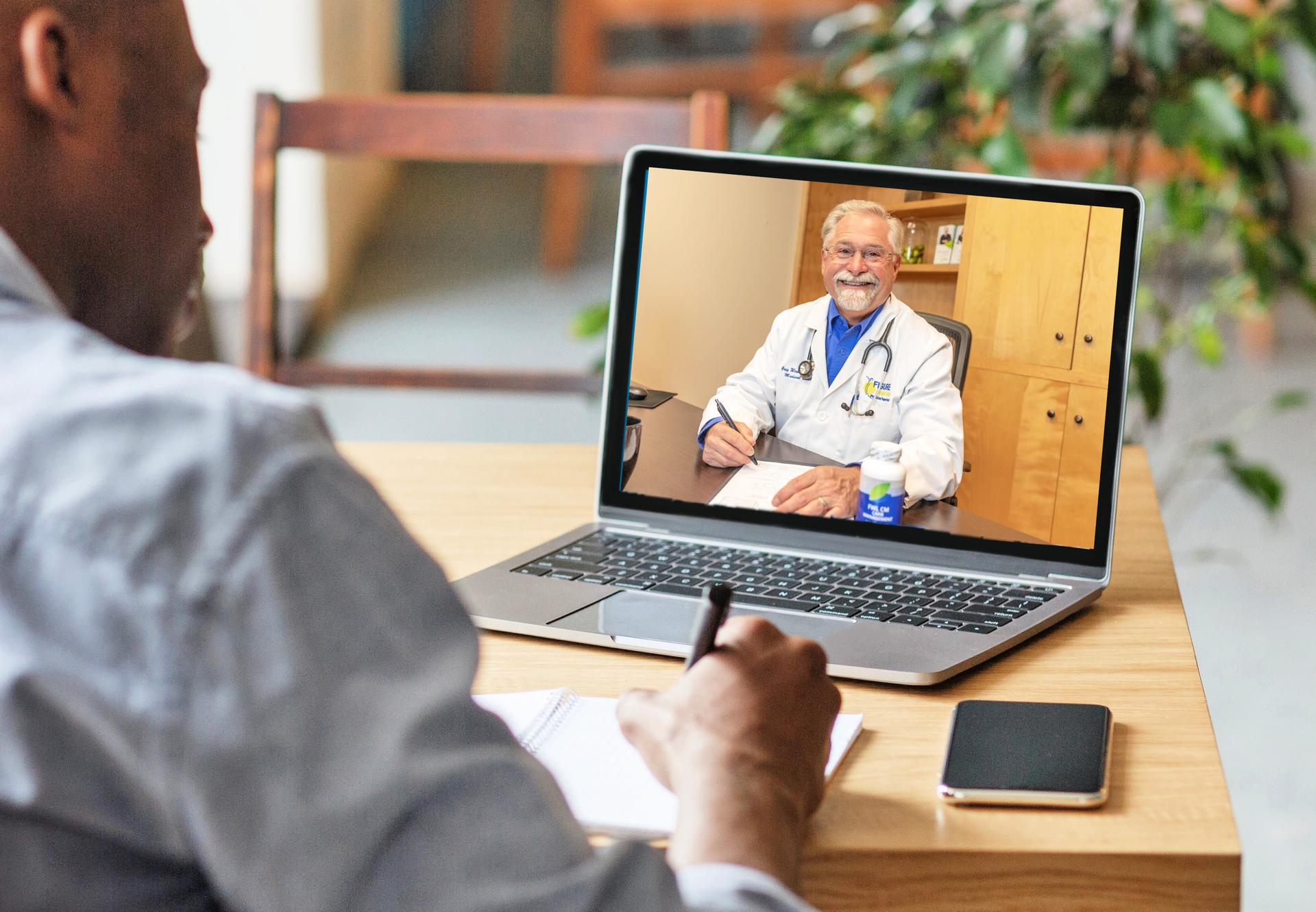 What you will need to participate in televisits:
A smart phone.
WiFi
You must purchase a Qardio Base X scale and you must use a blood pressure cuff with a digital reading to take the necessary measurements for our providers to treat you. We recommend you order both devices during your registration (cost $220).
A general knowledge of technology. You should be familiar with Bluetooth pairing, downloading Apps and face-to-face video calls.