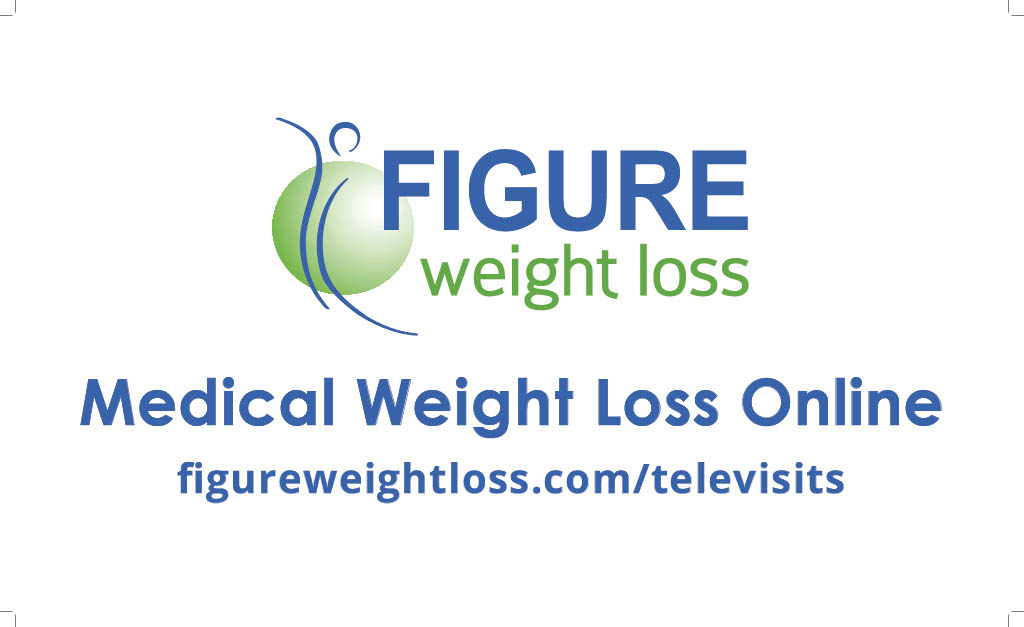 We are happy to offer new & existing patients, virtual treatment through telehealth services.
Ensuring Patients Quality Care, Comfort and Convenience.
Today, with the high costs of everything from food to gas, we want to make sure that price isn't preventing you from becoming healthier. That's why we are offering an affordable online weight loss program.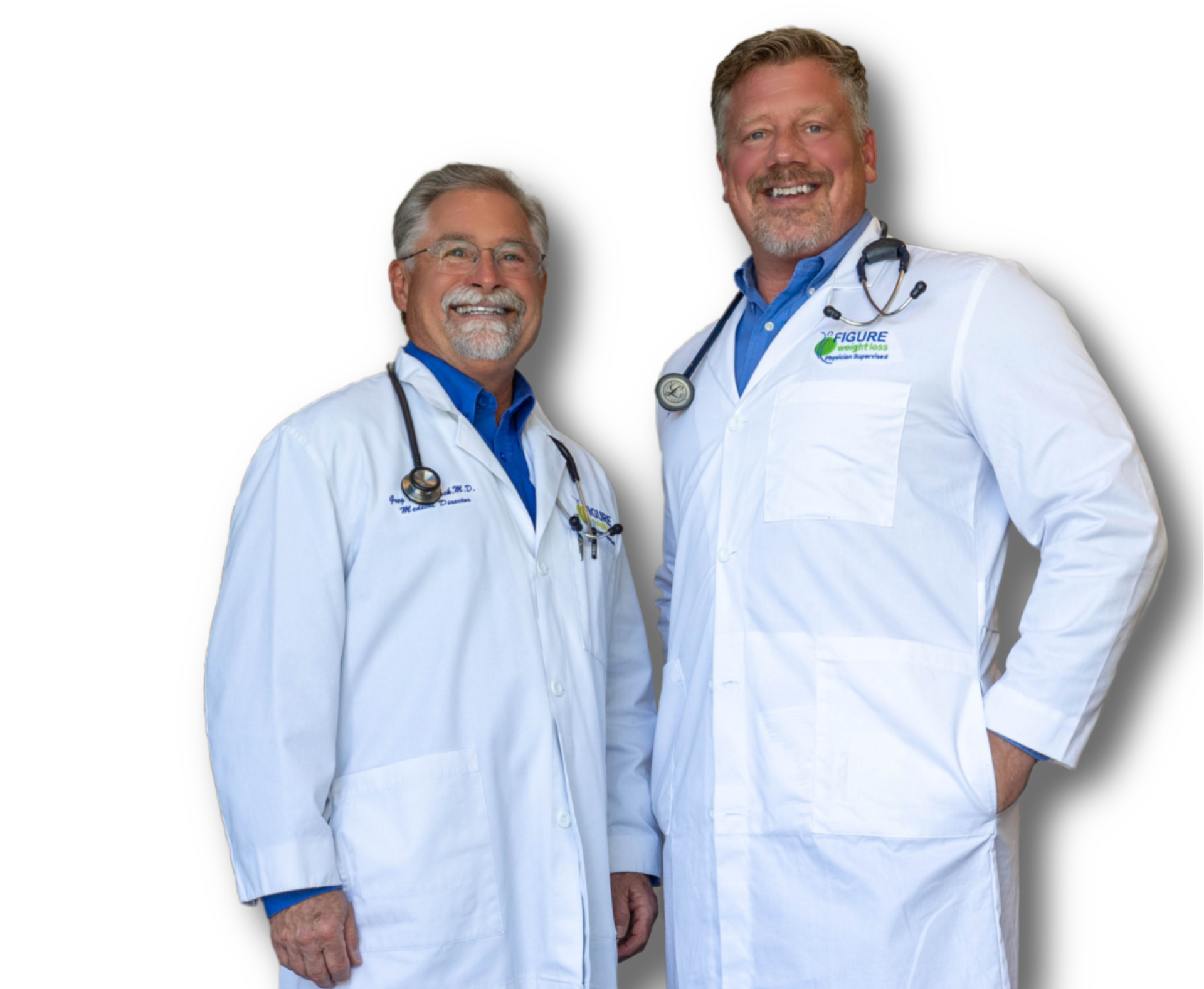 Schedule a Televisit with a Registered Dietitian Nutritionist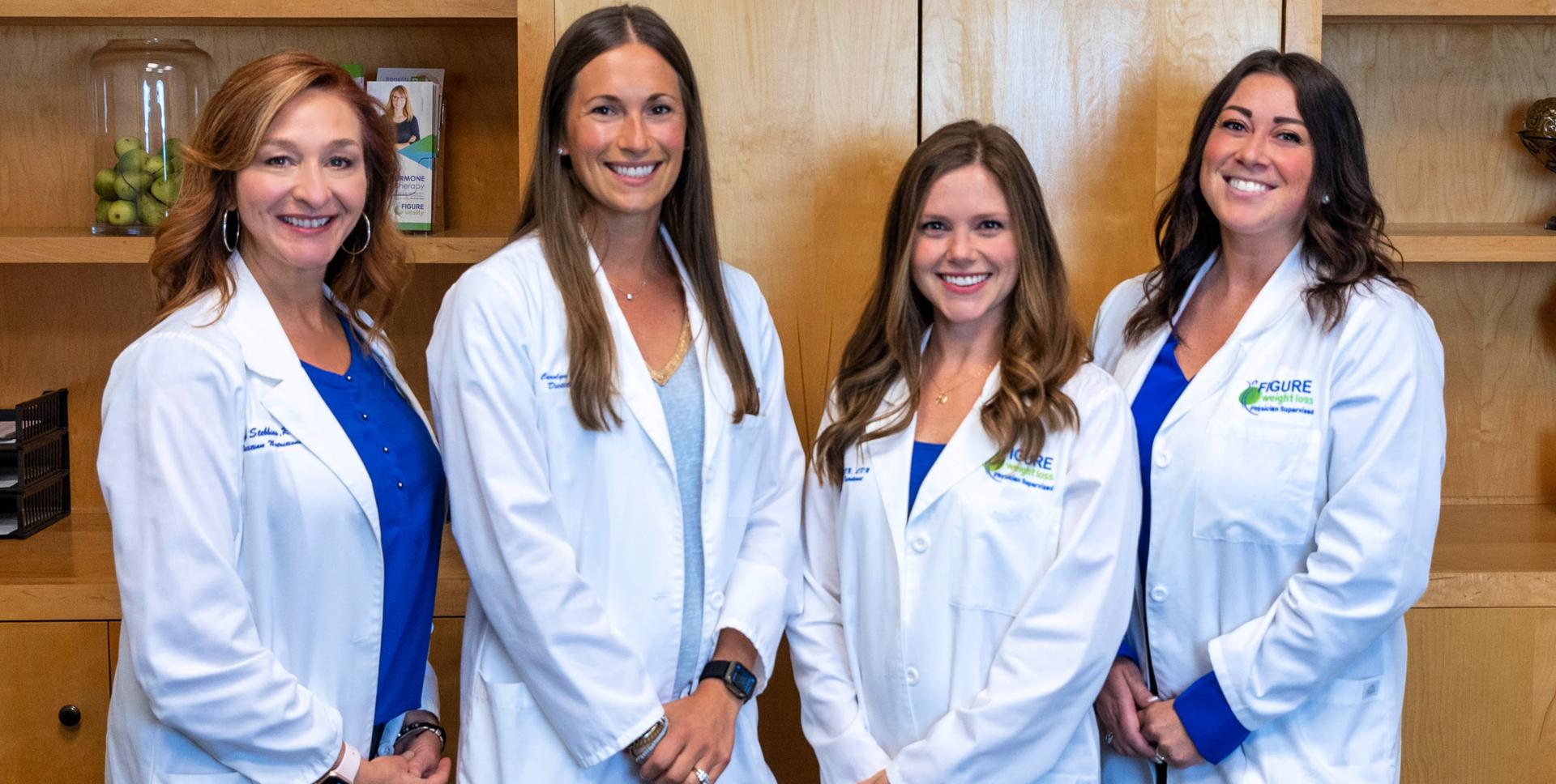 Our Registered Dietitian Nutritionists (RDN) are available to help you on your journey toward a healthier you. Along with general nutrition education/recommendations, our dietitians are registered in Low- FODMAP (IBS diet) and are LEAP certified!  
The role of food in preventing and treating diseases, is now well known. Our dietitians provide care for our patients with various medical conditions and advise our patients who want to improve their overall health. 
Costs for Dietitian visits via telehealth vary depending on visit type. 
If you are interested in speaking with a Registered Dietitian Nutritionist,

please select Email RDN to discuss the best treatment option for you.
General Nutrition Education and Recommendations