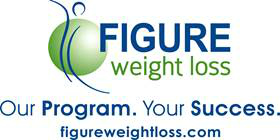 May is National Physical Fitness Month!
There is no "finish line" when it comes to living a healthy lifestyle. Practicing healthy habits daily is truly the only way to sustainable weight loss. For most patients that are beginning their journey, getting to that goal weight can seem pretty out of reach, which can make giving up after a few months a lot easier. Instead of focusing on the finish line or your goal weight, focus on the progress your making in this process.
Here is an offer for you to help you get started on your weight loss journey!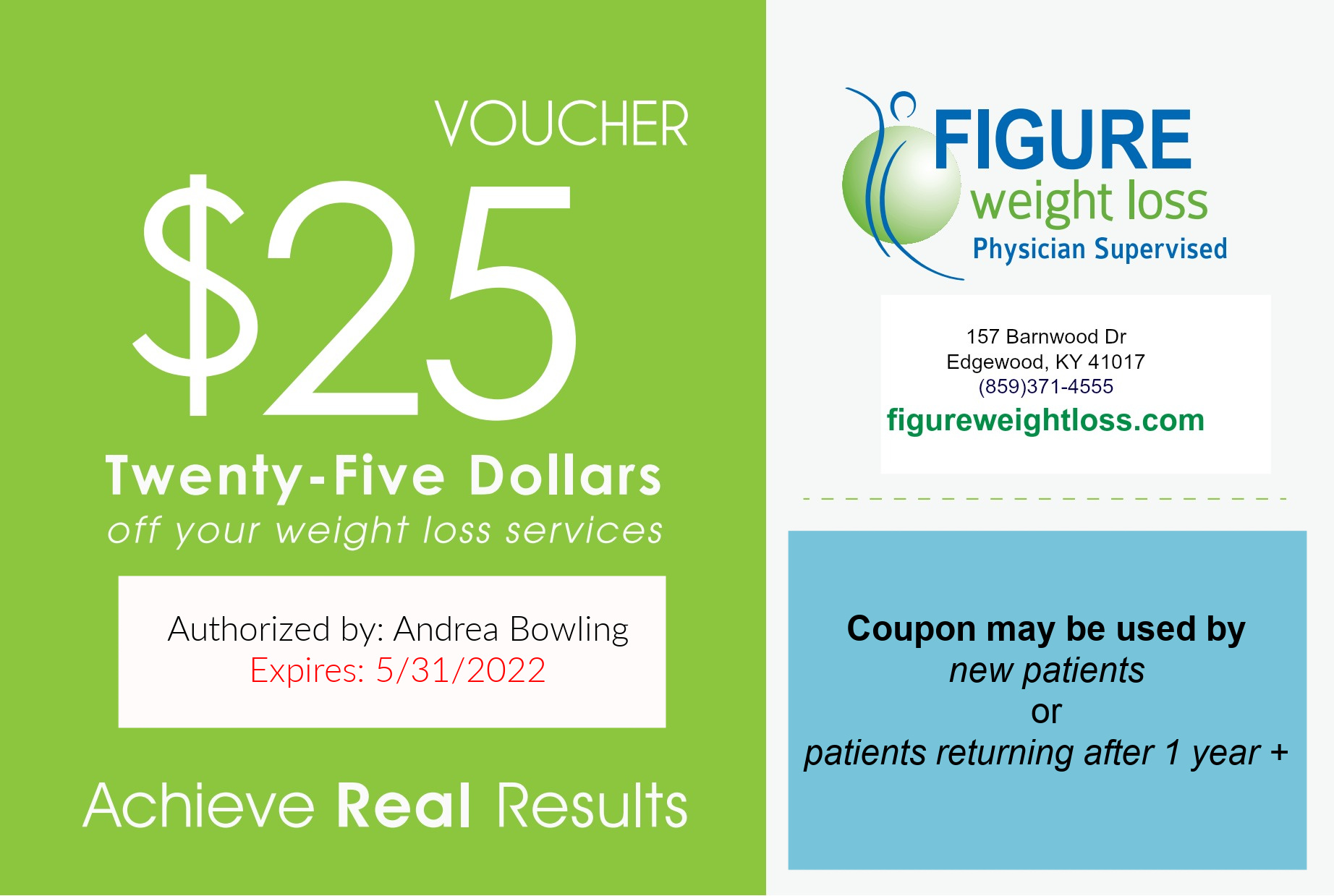 Check out this weeks Blog Post!