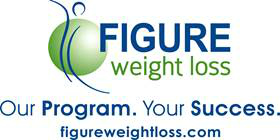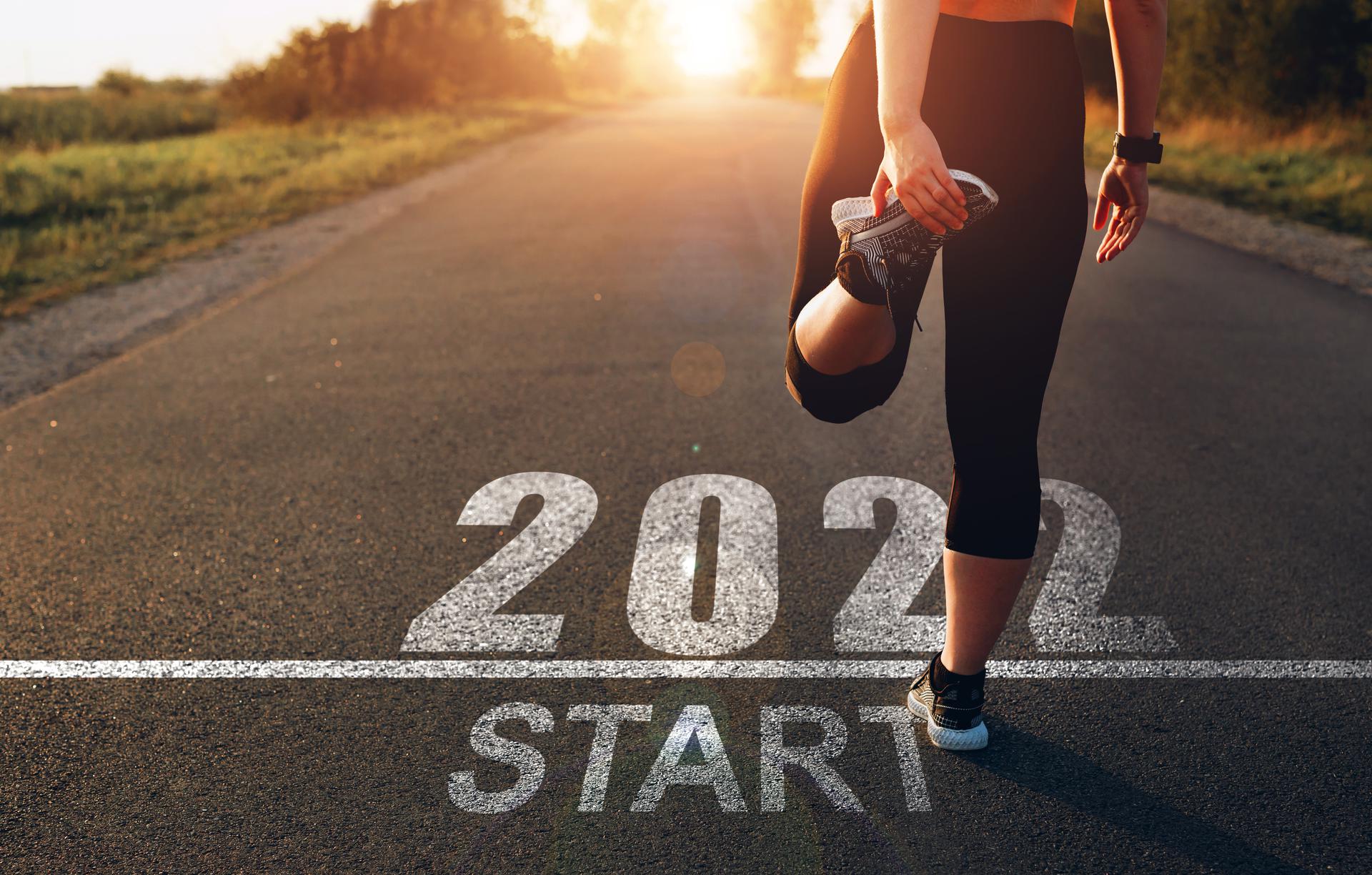 We choose to treat the majority of our patients with an appetite suppressant to increase their chance of losing weight and keeping it off.
While the medication is telling your brain to block hunger and craving signals, you're able to re-train your brain to make healthy choices. The results, turning unhealthy eating habits into healthy eating behaviors.
Show this coupon @ checkout for your January discount!