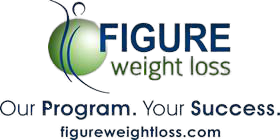 Vitamin D
for strong bones &
immune health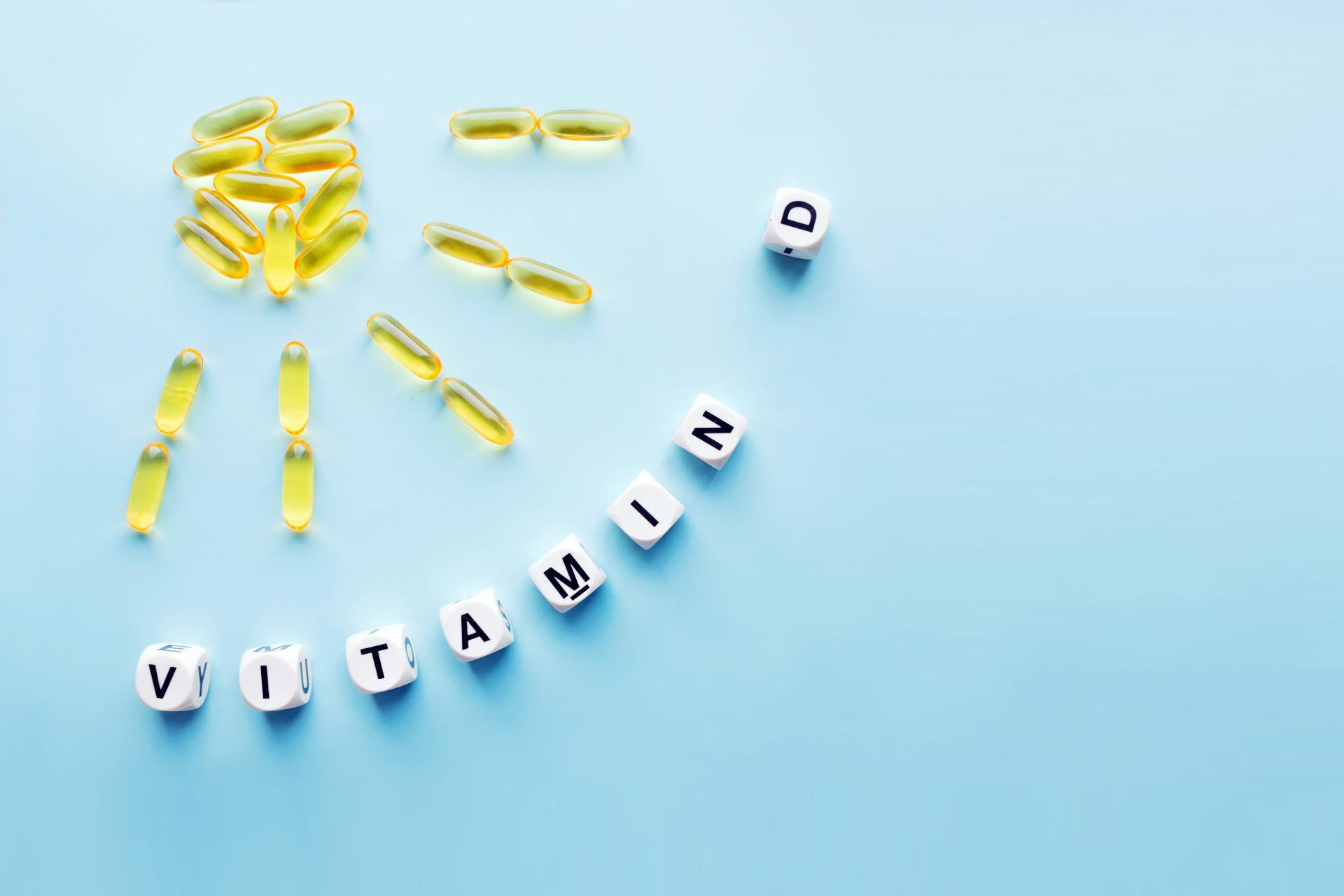 During the fall and winter seasons our risks of
Vitamin D deficiency increases.

Missing out on the "Sunshine Vitamin" has negative effects on your mood,
immune system and more.
With the lack of water, exercise and Vitamin D,
it is very common for people in northern regions to go through seasonal depressions.
Depressed moods often lead to comfort eating and
over-consumption of calorie-dense foods.
We're here to help.