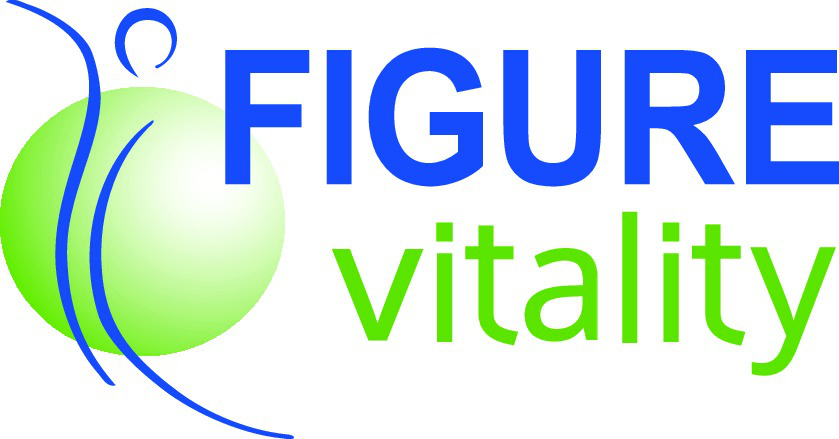 Meet Your Certified
Hormone Optimization Specialists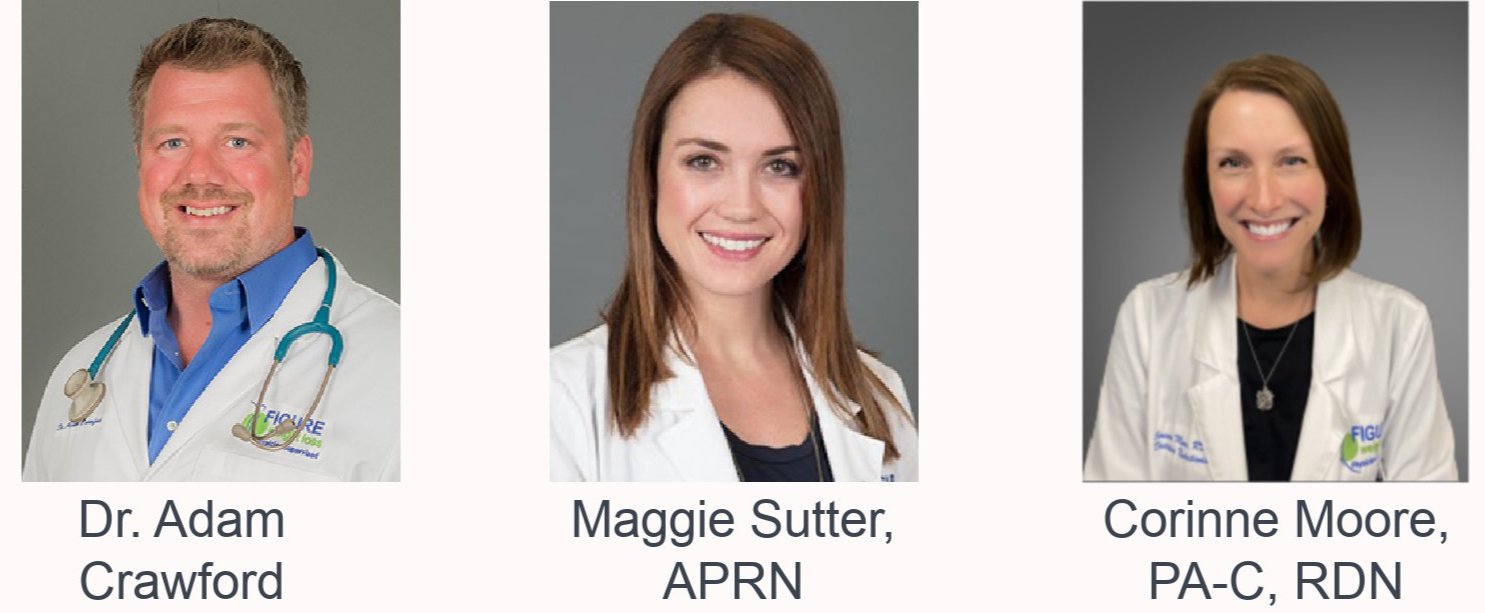 We're Excited to Welcome

Dr. Henry Bohler to our Louisville Practice!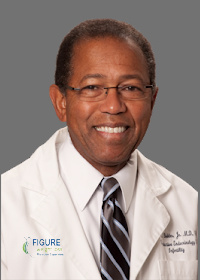 Dr. Bohler is board certified in Obstetrics and Gynecology and specializes in
Reproductive, Endocrinology and Infertility.
He will lead the Hormone Therapy Program
for Figure Vitality.

Figure Vitality uses Bio-Identical Hormone Pellets for optimal therapy.
The key benefit of pellet therapy is the sustained and steady release of hormones over an extended period of time.
Before proceeding,
a simple favor…
Forget everything you thought you knew about hormones and simply answer a question.
Do you suffer from one or more
of the following symptoms?
Physical exhaustion
Brain fog
Depressed mood
Night sweats
Decreased libido
Anxiety
Irritability
Joint & muscle pain
Poor sleep quality
Heart discomfort
Bladder problems
If the answer is yes, then know relief is closer and easier than you think. In fact, after evaluation and treatment at Figure Vitality, be ready to feel better than you ever thought possible!
Where there's Balance,

there's Benefit.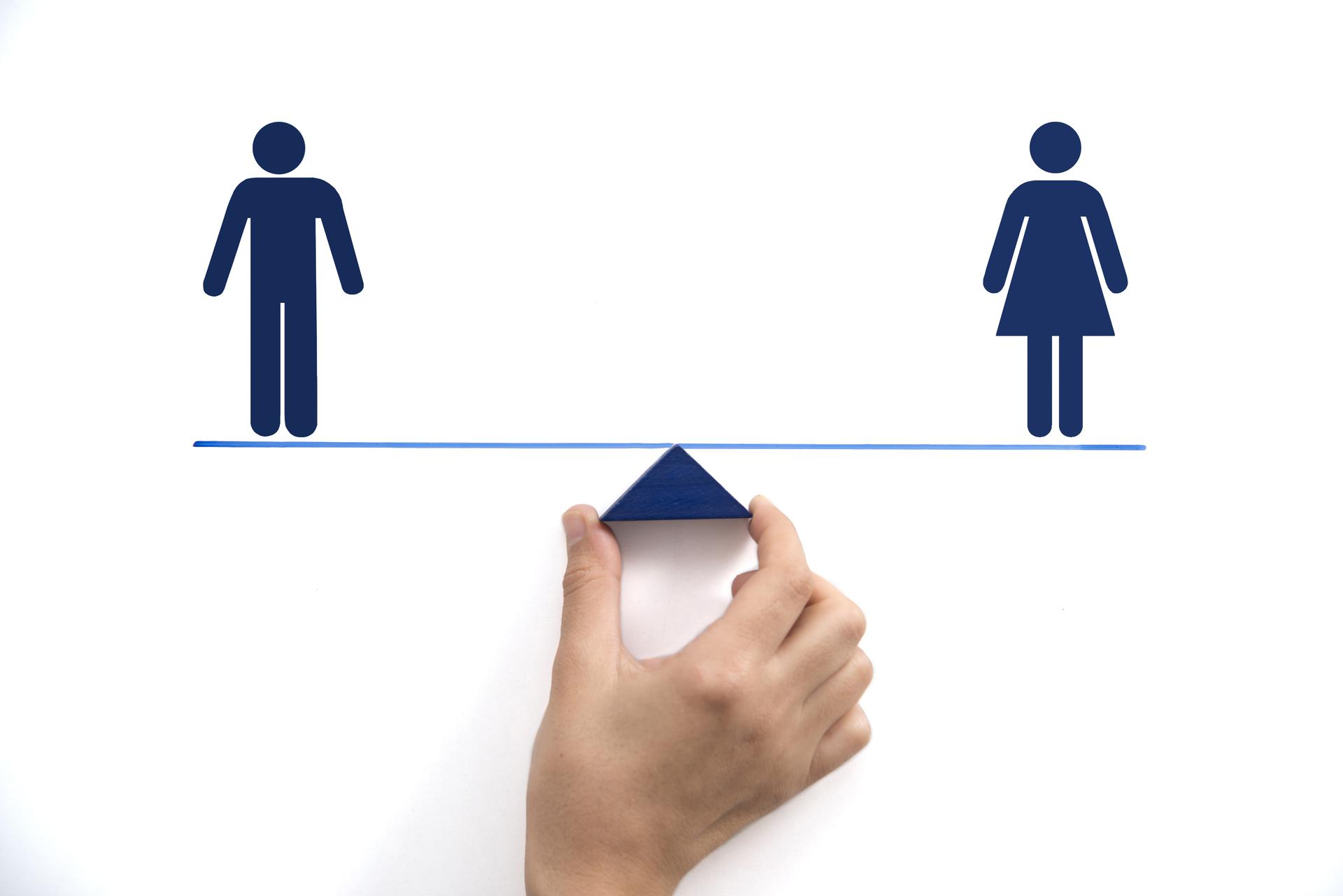 When you submit your initial email, you can expect to be greeted by one of our qualified specialists to discuss hormone optimization & your choices.

Take the next step to schedule your diagnostic blood screen!
Learn more about the benefits of hormone optimization for men & women.