Promotion Alert!
Our Sister Practice,
Figure Aesthetics Can Help You
Look & Feel Better Than Ever Before!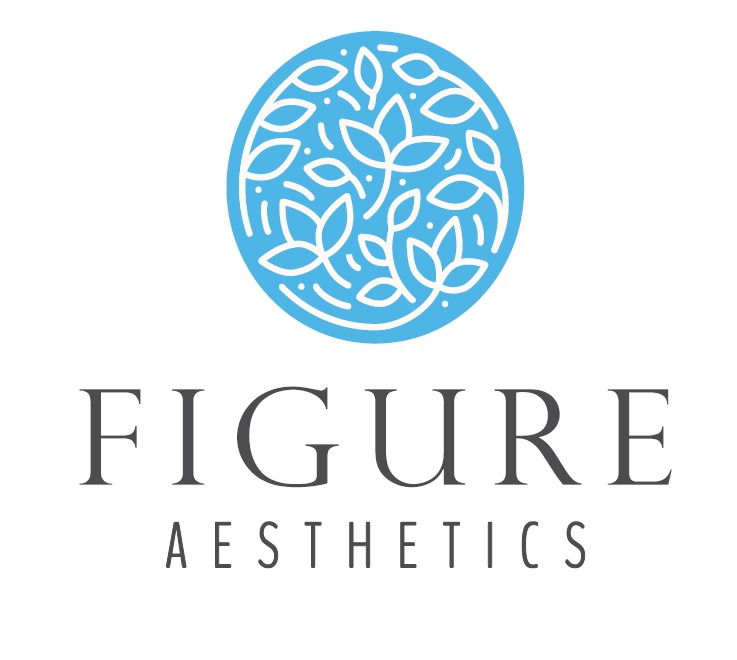 Buy an UltraShape Power
Body Contouring Package,
receive a VelaShape lll Package
FREE.
PERMANENT FAT CELL REDUCTION
&
CELLULITE REDUCTION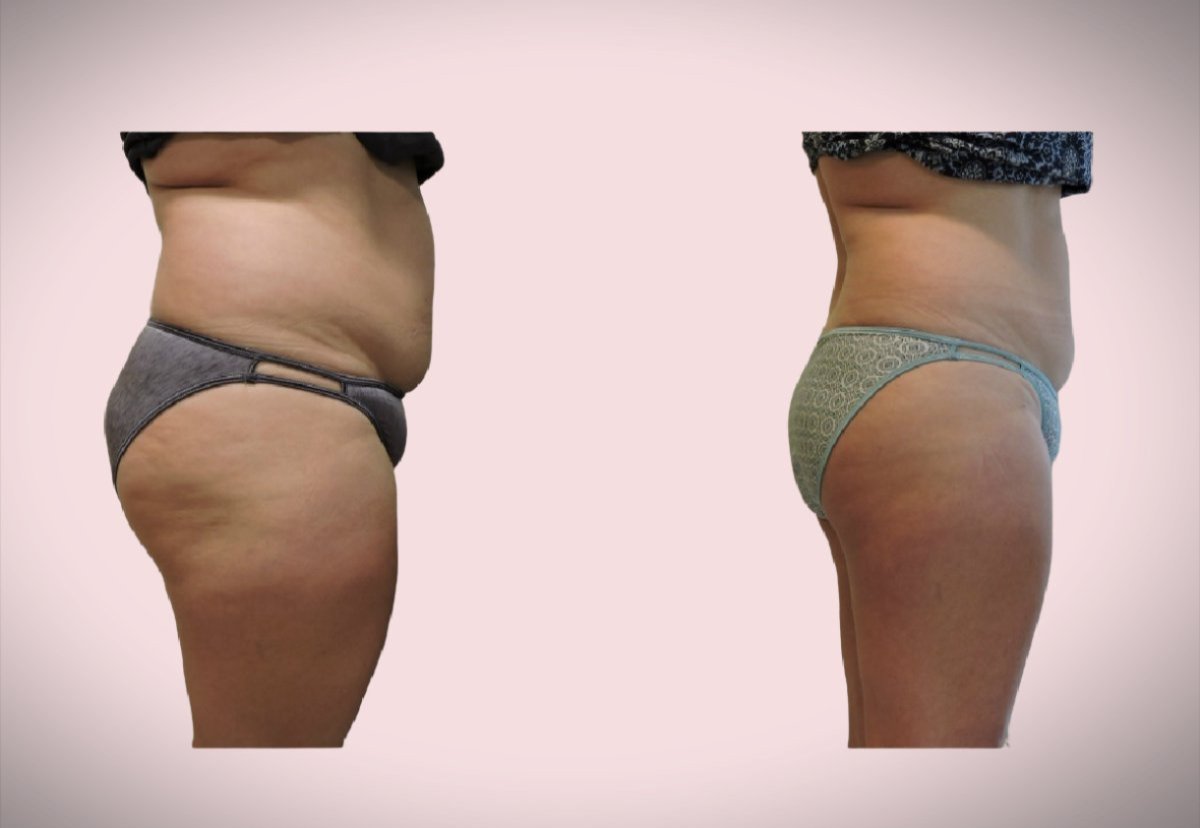 UltraShape Power is permanent fat cell reduction using ultrasound technology. There's no freezing, no pain, and no nerve damage.
VelaShape lll results show visible skin tightening and toning and is well known for cellulite reduction.
Hailey is one of our beautiful & talented technicians,
check out her peel results from
VI Peel Purify with Precision Plus!