June is Men's Health Month
Testosterone levels decline with age, usually beginning for a man in his mid-30s.
In recognition of Men's Health Month we want to share information regarding
Hormone optimization benefits at Figure Vitality!
Testosterone Therapy For Men 35 years +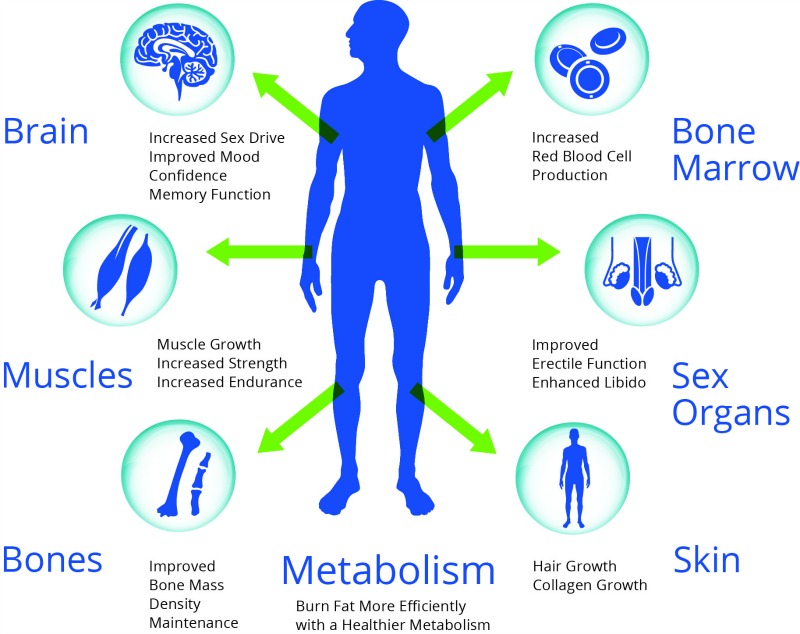 We Want To Wish You A Happy & Healthy
Father's Day Celebration!
It's officially grilling season! Be sure to keep food safety in mind at your cook-outs!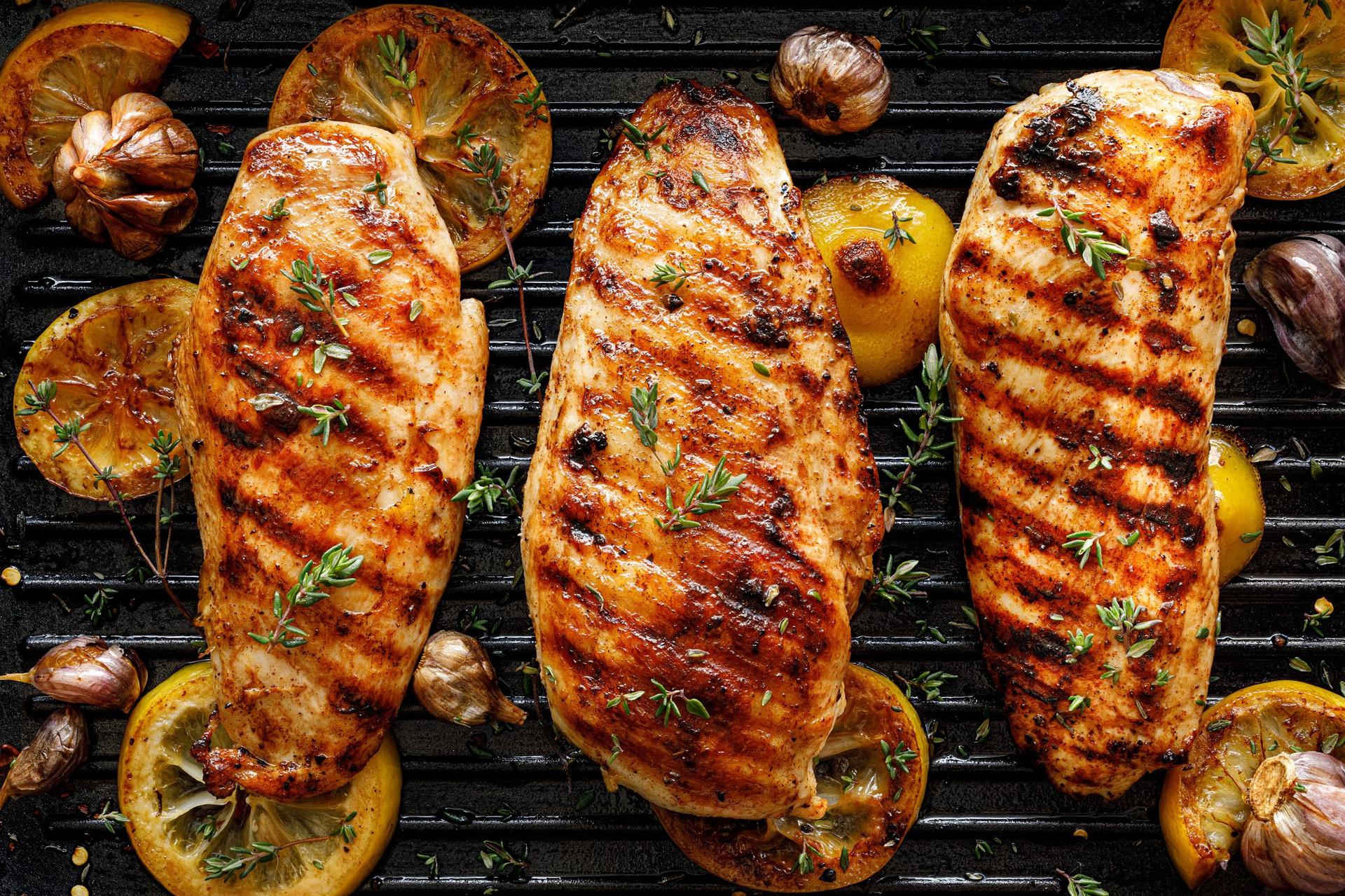 Check out this week's featured Blog Post for healthful tips and grill recipes selected by our Registered Dietitians!