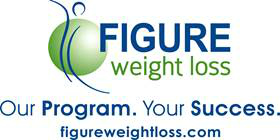 Getting Back On Track After Thanksgiving
Who feels like they are still recovering from a Thanksgiving eating binge?
Are you lacking motivation to make better choices when it comes to eating? You're not alone.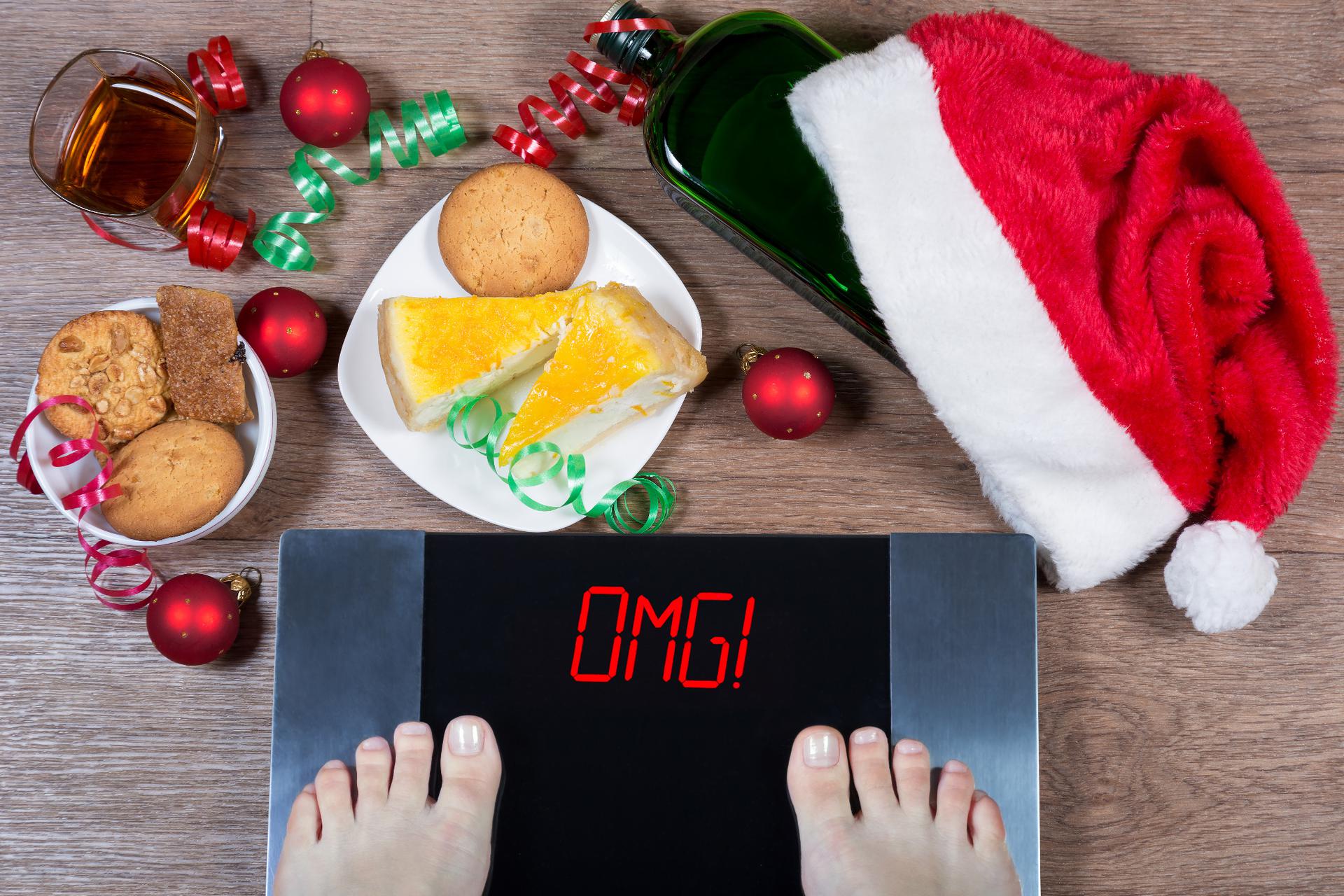 Don't tell yourself, you're just going to wait for the New Year to get started!

Get a head start on your resolution and get back on track now!