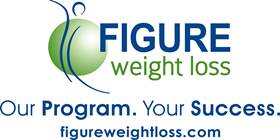 Get Excited To Transition Into Your Warm Weather Wardrobe
Wedding season, Summer vacations and other outdoor events are right around the corner!
If you're feeling anxious about fitting into your Spring/Summer wardrobe, we can help!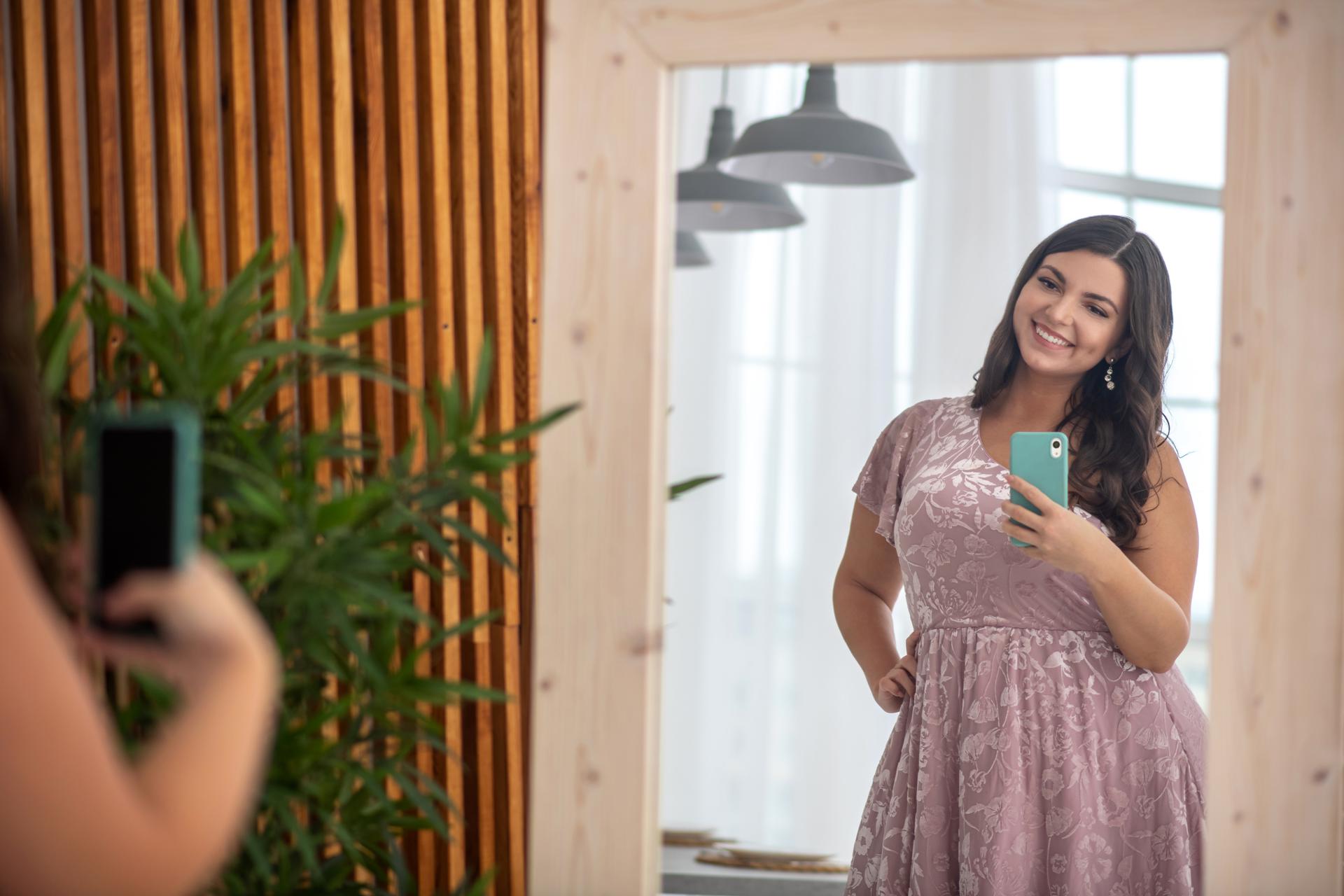 Below are some "Quick Changes" to apply to your life style now to help make you feel more confident when transitioning to your warm weather wardrobe.
MAKE YOUR GOALS VISIBLE OR TANGIBLE: If you have a certain pair of shorts or bathing suit you want to get into, sit it out/hang it up and put it someplace you will see it at least 2 times every day! When your goals are visible, your more likely to stay focused on reaching that goal!
Eat breakfast every day: Ignite your metabolism and boost your metabolic burn with a high-protein breakfast!
Get moving for at least 10 minutes every day: This will help exercise become "habit" for you and part of your daily routine.
Find an accountability buddy: Work together with a spouse or a friend towards a common health or weight loss goal. Friendly competition makes the journey more fun and you will be less likely to cheat.
Come in for an appointment: It's time to restart. If you couldn't find the motivation before, consider this your sign! Use the offer below to help you get started in the month of April!